A native of Saint Mary, Jamaica, Sergeant First Class Israel was born on September 17, 1984. At age 14 she immigrated with her family to Far Rockaway, New York, in pursuit of better opportunities. After graduating high school, she pursued a degree in electrical engineering but was not satisfied. She joined the United States Army Reserve on May 04, 2005. She attended basic combat training at Fort Jackson, SC, followed by Advance Individual Training at Aberdeen Proving Ground, MD. She attained the Military Occupational Specialty of Power Generation Equipment Repairer (91D). Upon completion of Advance Individual Training, she was assigned to the 766th QM Company, Fort Tilden, New York. She reenrolled in college and graduated with an Associate's Degree in Electrical Engineering from Queens Borough Community College in Bayside, New York.
When the 766th QM Company disbanded, Israel was reassigned to the 389th Combat Sustainment Support Battalion, Fort Totten, New York. She deployed once in support of Operation Iraqi Freedom from September 2009 to July 2010. While deployed she served as a member of a personal security detail and was nominated by the Battalion Commander and CSM to receive a coin of excellence from USF-I Commander, General Raymond T. Odierno. She also received multiple awards for implementing a rigorous physical fitness program as well as the development of numerous training tracking systems.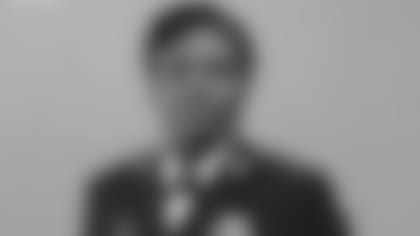 Sergeant First Class Tasha Q. Israel entered Active Duty in February 2012. She was assigned to the Warrior Transition Battalion, Tripler Army Medical Center, Hawaii. She served as a liaison for ill, injured and wounded soldiers, and their families when dealing with the TRIAD of care which included Primary Care Managers, Physical Evaluation Board Liaison Officers (PEBLOs), Hero2Hired Coordinators and Hero Miles Coordinators through Fisher House. Israel volunteered for recruiting duty in March 2014.
Sergeant First Class Tasha Q. Israel is a graduate of the Master Resiliency Course, Senior Leader Course, Advance Leader Course, Warrior Leader Course, Recruiting Station Commander Course, Guidance Counselor Operation Course, Unit Prevention Leader, Combat Lifesaver, Army Recruiter Course and Training for Squad Leaders and Platoon Sergeant (TRIAD) Course.
Israel was awarded the Combat Action Badge for meritorious service. Her other awards include the Army Commendation Medal with two oak leaf clusters, Army Achievement Medal with one silver oak leaf cluster, Army Reserve Component Achievement Medal with one oak leaf cluster and the Army Good Conduct Medal.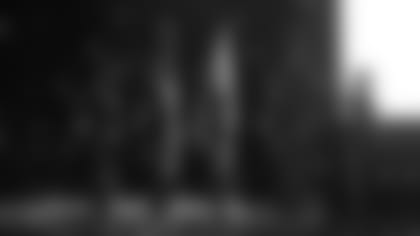 The Military Hero of the Week presented by California Resources Corporation was created to acknowledge the heroic efforts and sacrifices made by our U.S. service members, veterans and their families. Each week of the Regular Season the Los Angeles Chargers will honor a Military Hero. The honored service member will receive four tickets to a Chargers home game where he or she will be recognized on-field.
Do you know a current or retired service member? Click here to nominate them to be our next Military Hero of the Week!