For nearly three decades, the Los Angeles Chargers have provided brand new back-to-school shoes to local youth at the team's Annual Back-to-School Shoe Distribution.
Each year, Chargers players host hundreds of lucky kids from underserved communities at various shoe stores. Once the kids arrive at their designated store, each child is paired up with a player who then leads them down the aisles in search of a perfect shoe for the new school year.
The Chargers players are thrilled to be able to provide kids each Fall the joy of starting off the school year with a brand new pair of shoes!
Chargers Provide New Shoes to Deserving Children
Chargers current players and Hall of Fame Running Bank LaDainian Tomlinson teamed up with WSS to donated new back-to-school shoes AND backpacks to 450 elementary schools students from the city of Carson.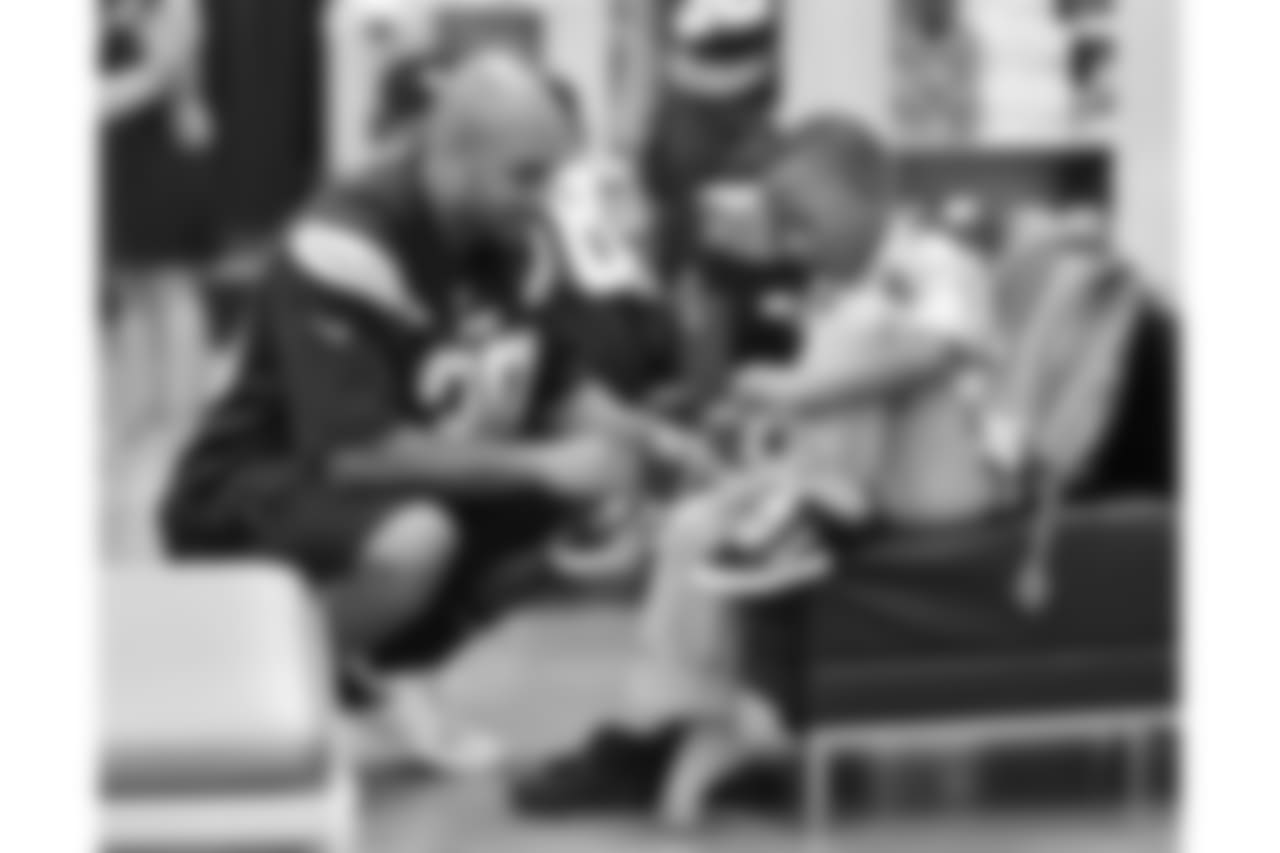 Mike Nowak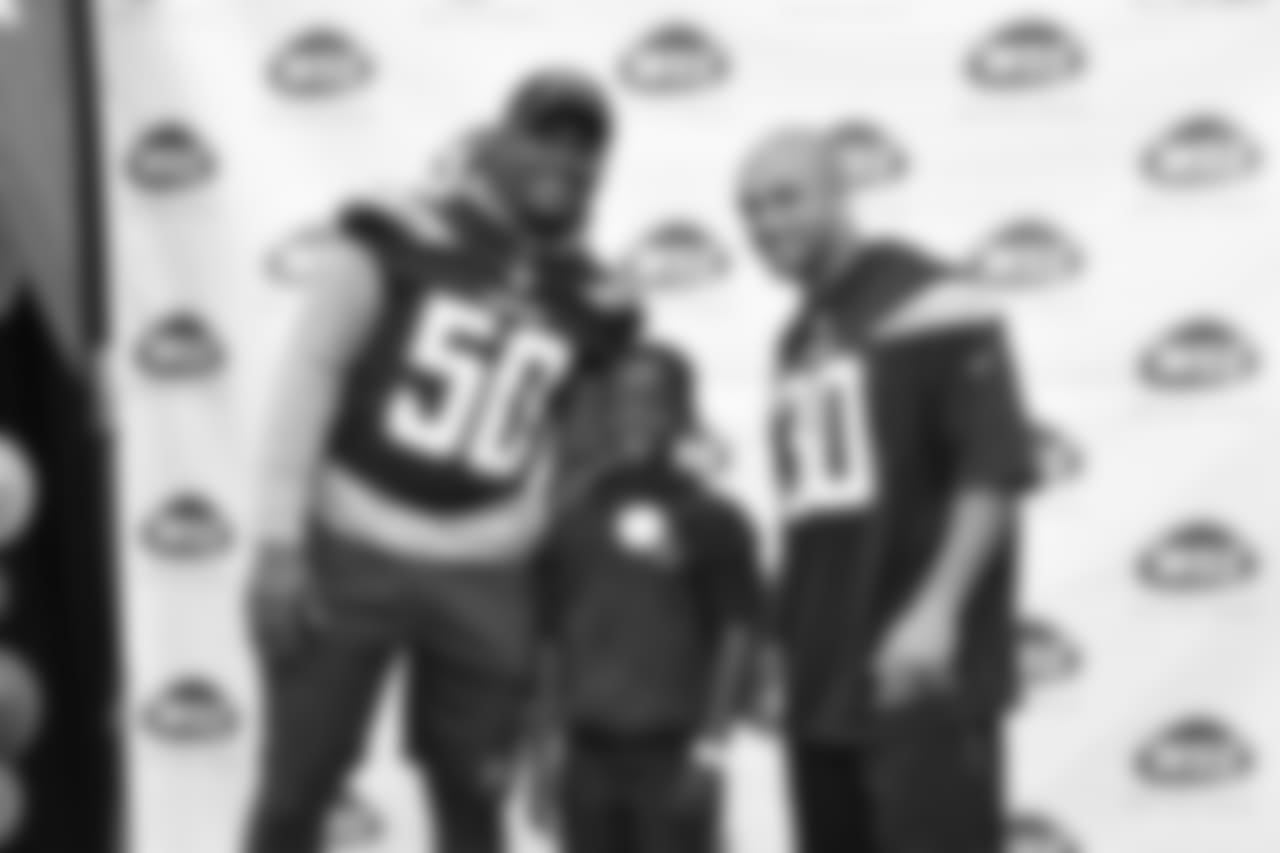 Mike Nowak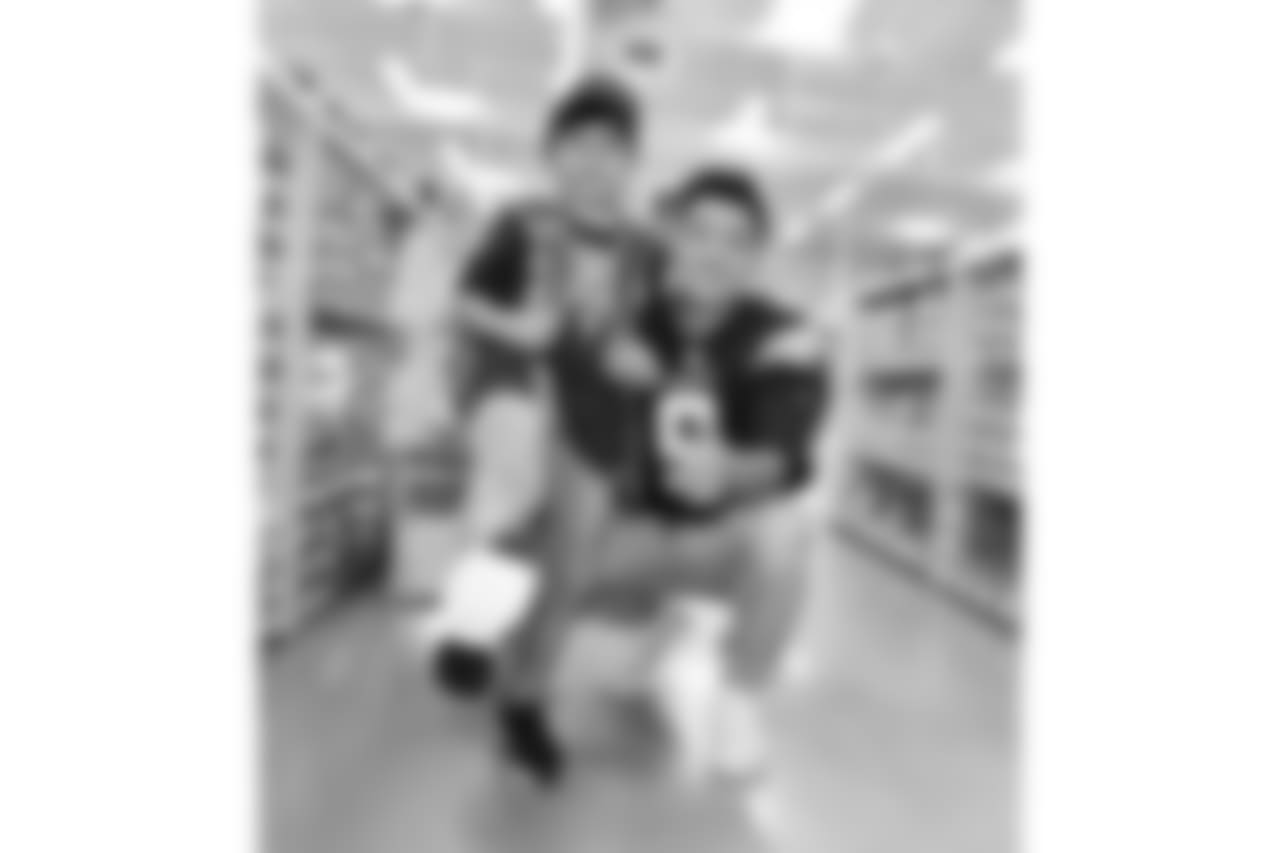 Mike Nowak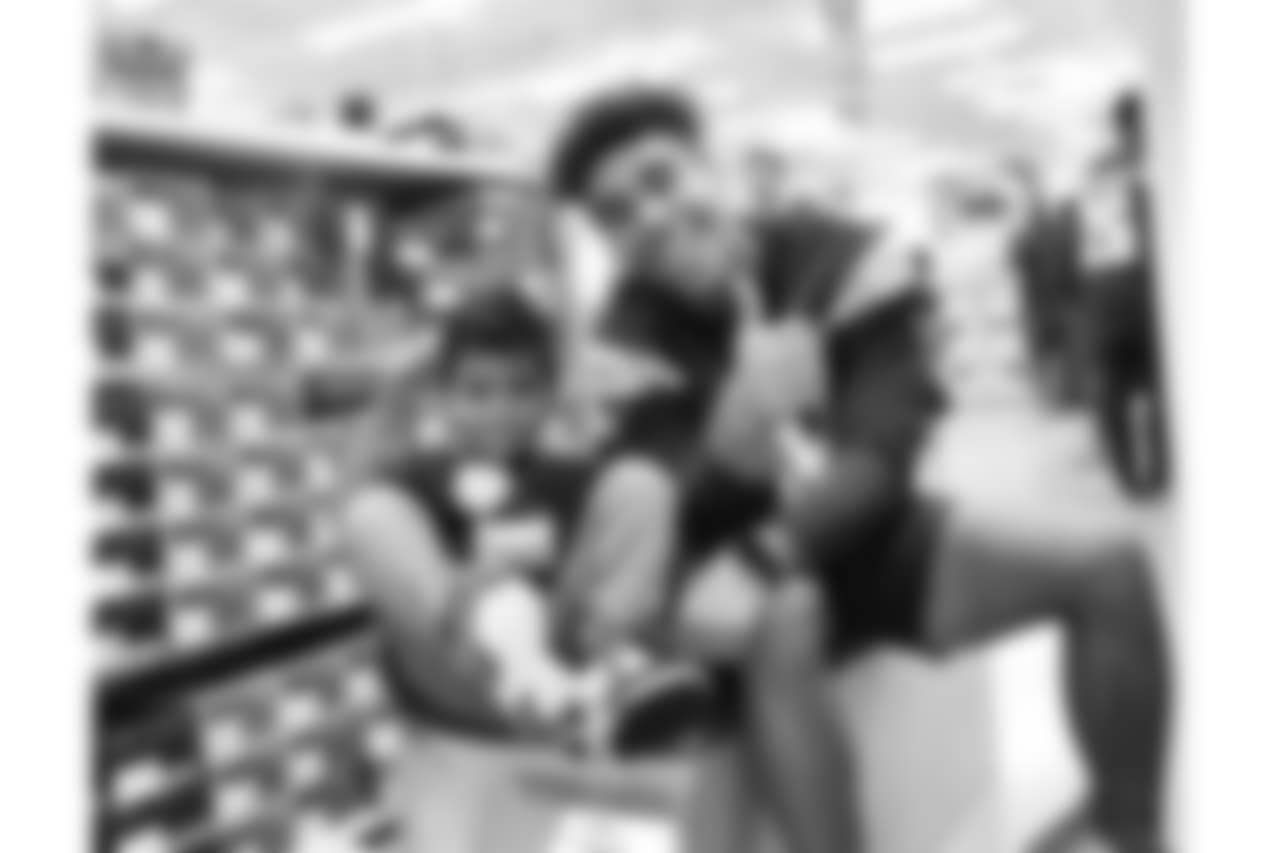 Mike Nowak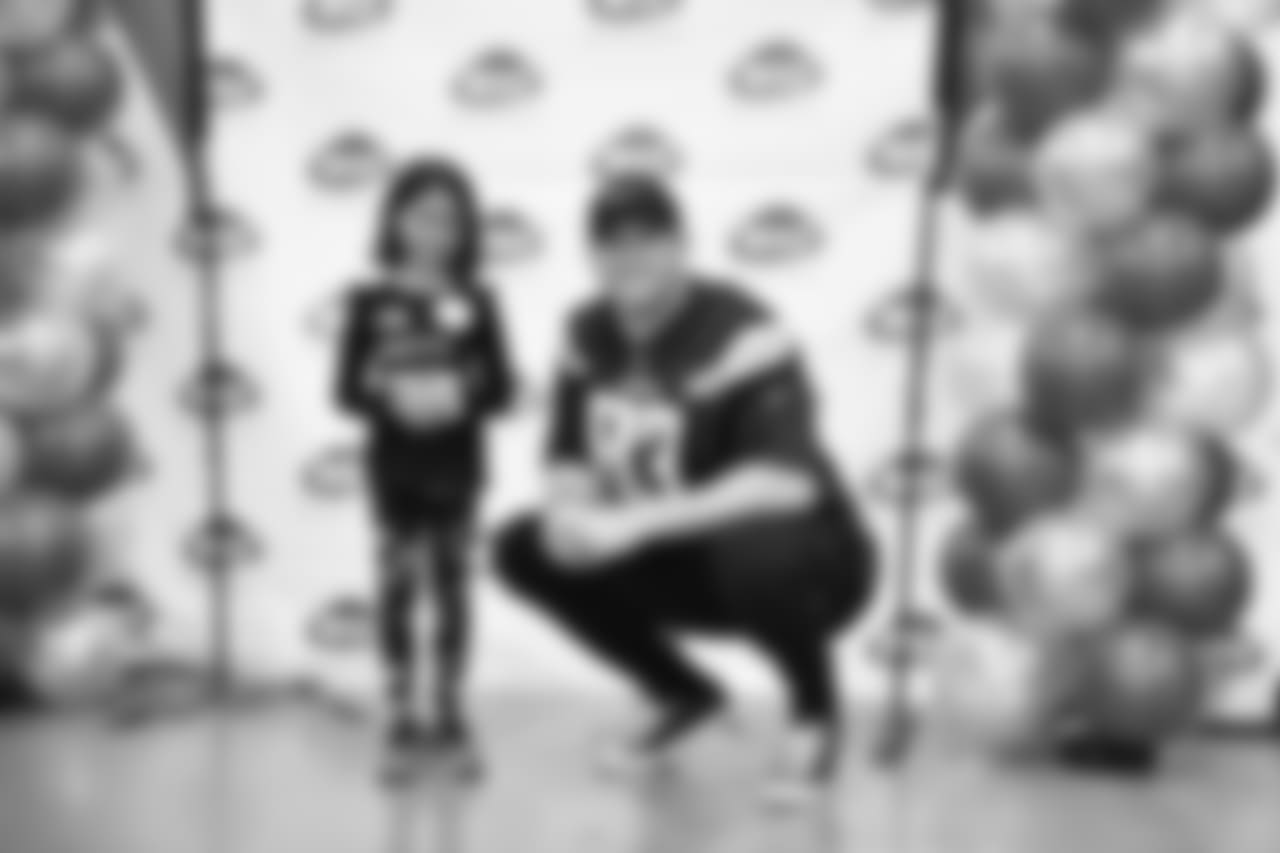 Mike Nowak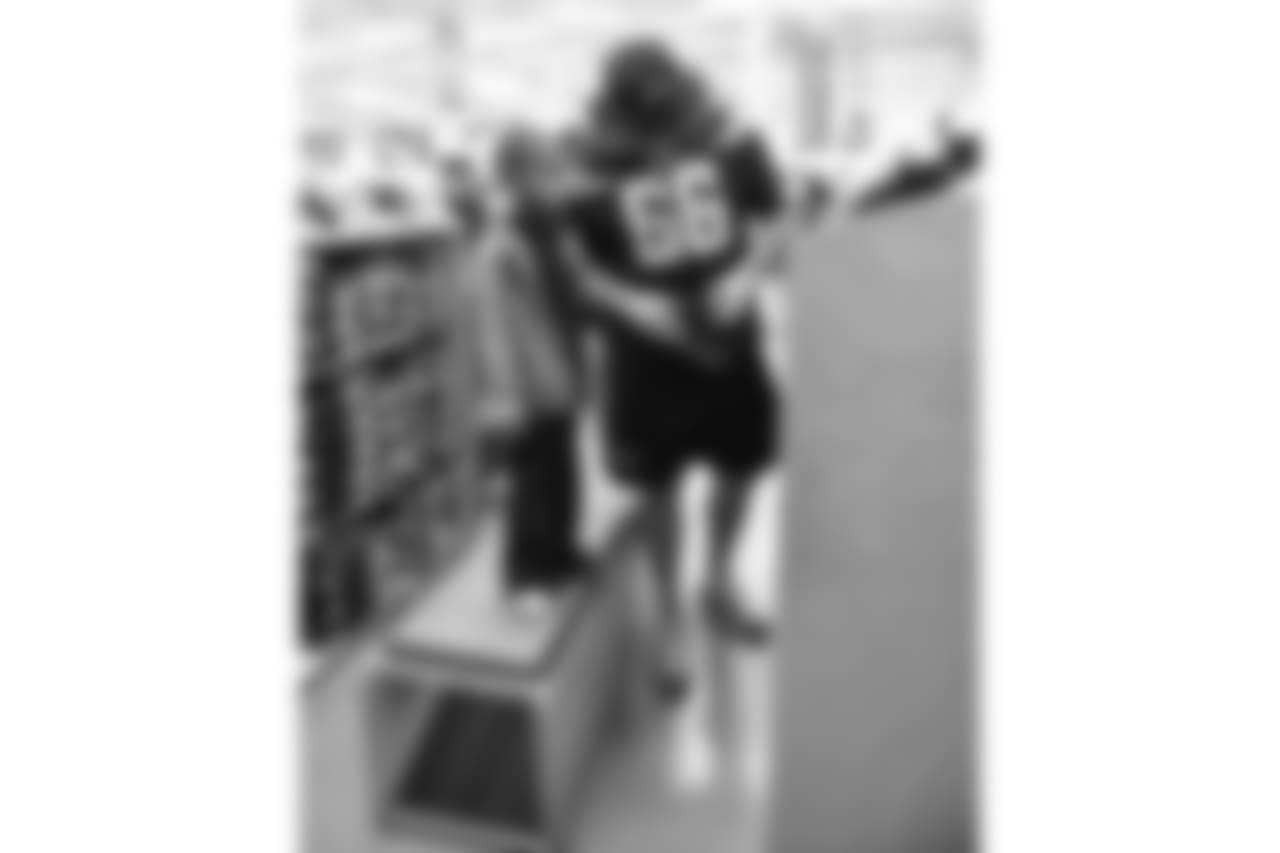 Mike Nowak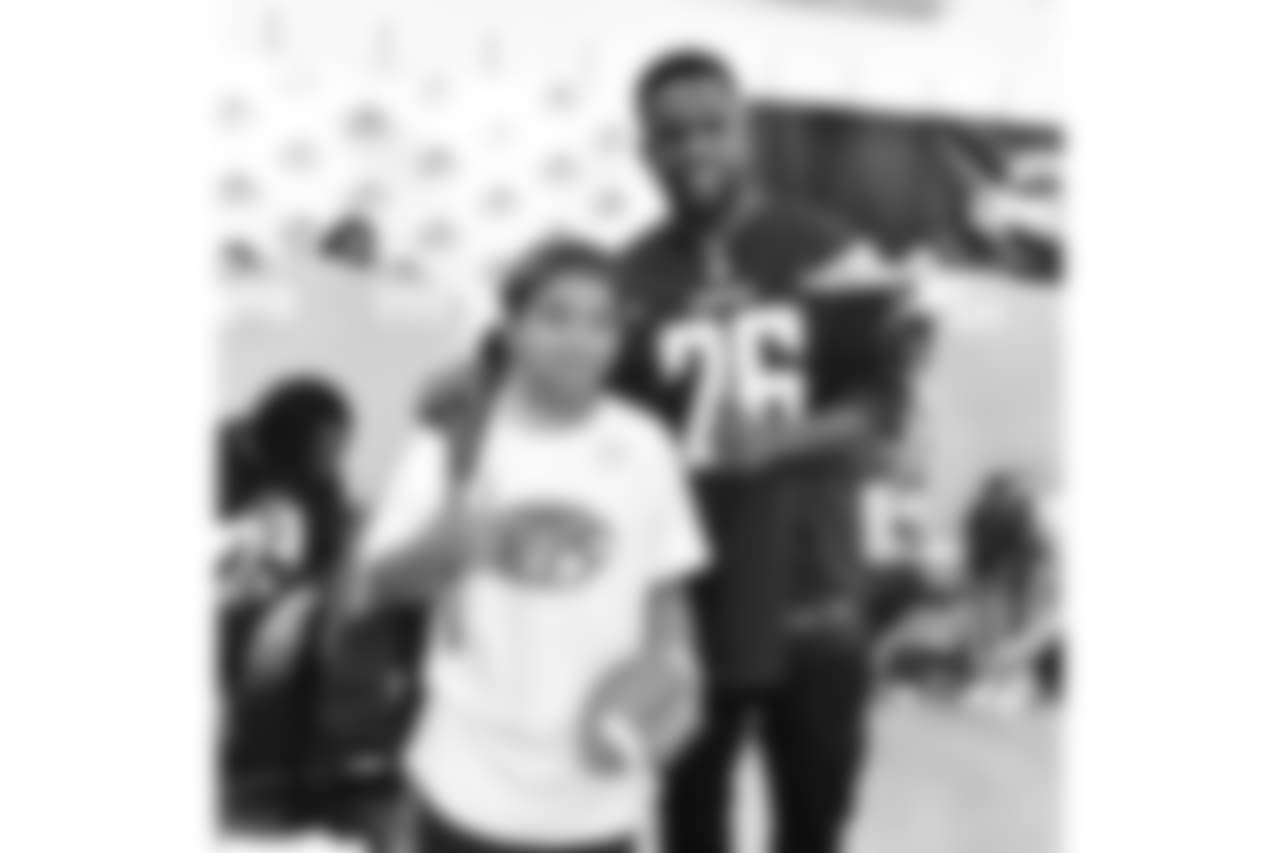 Mike Nowak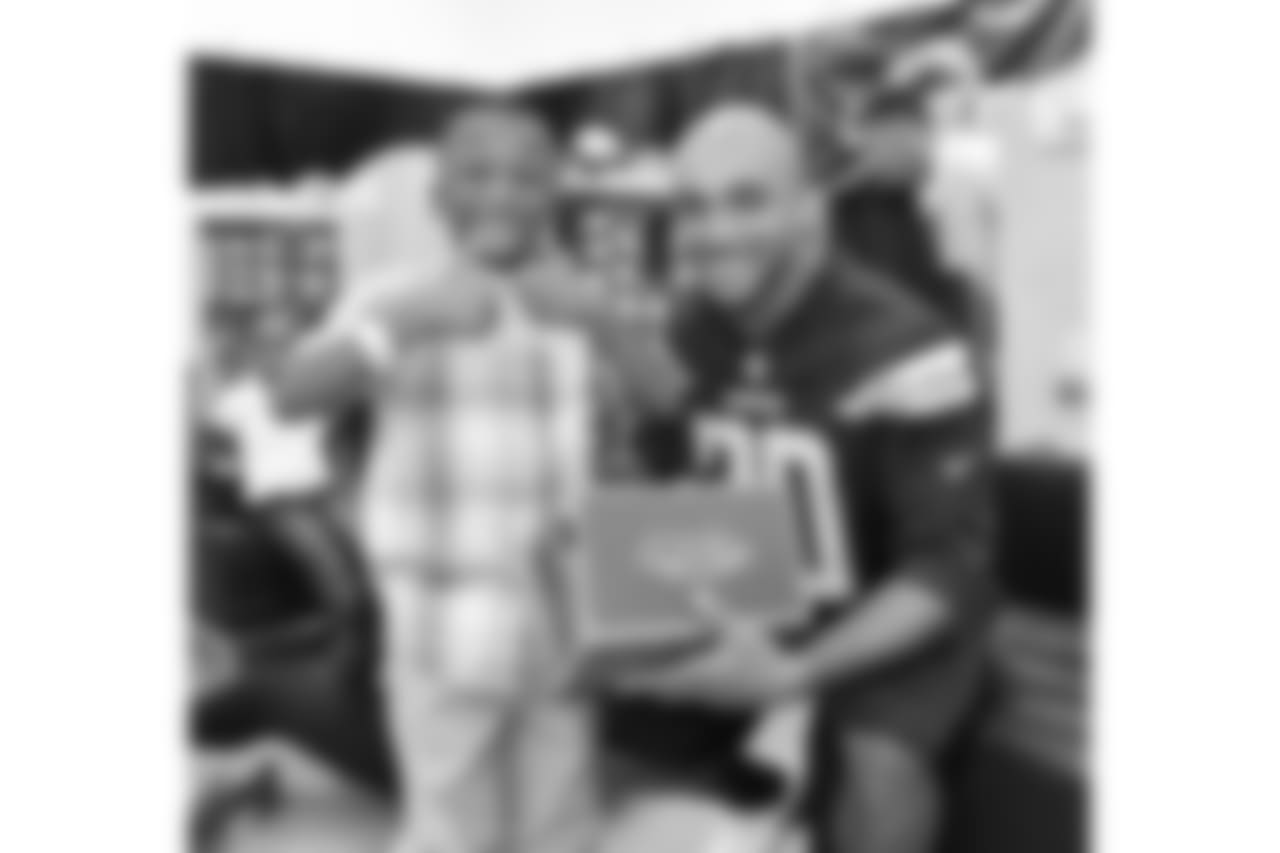 Mike Nowak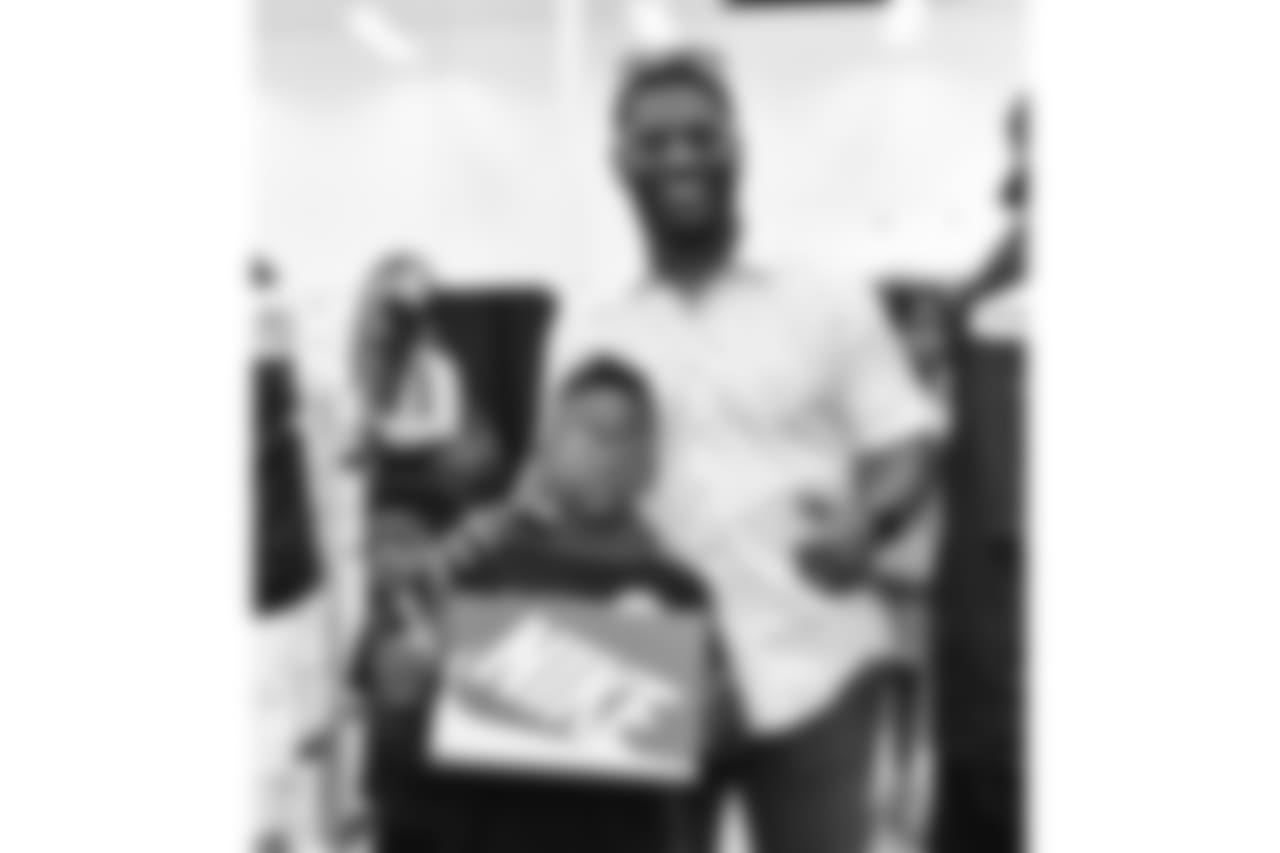 Mike Nowak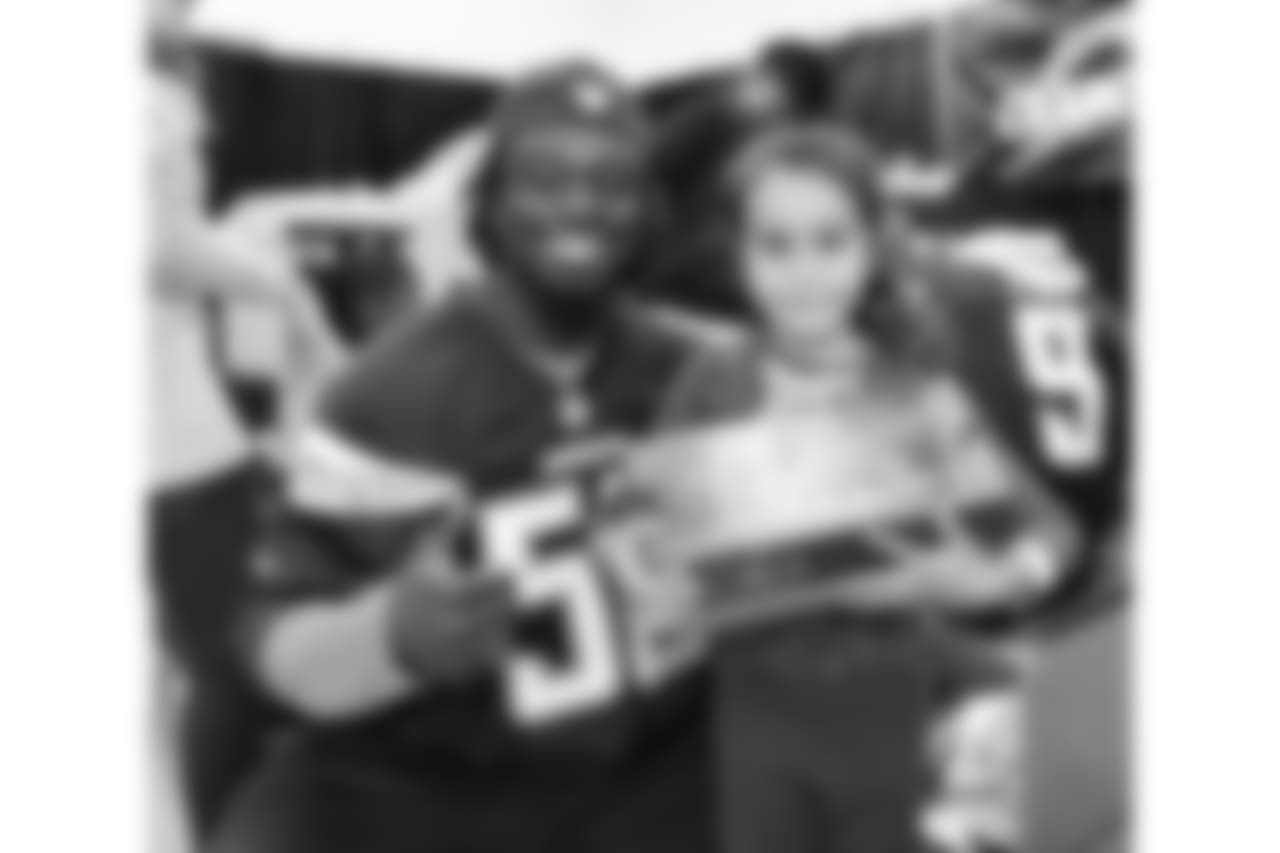 Mike Nowak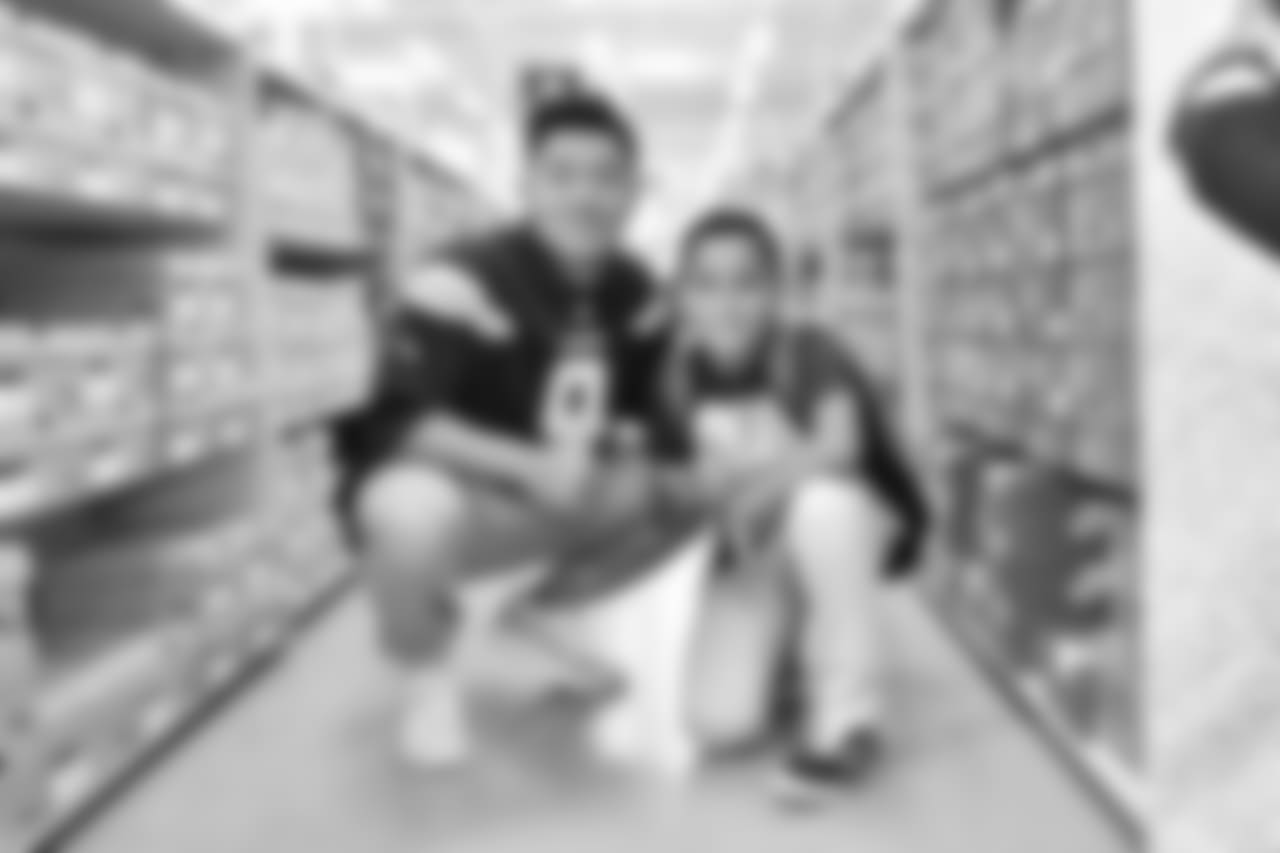 Mike Nowak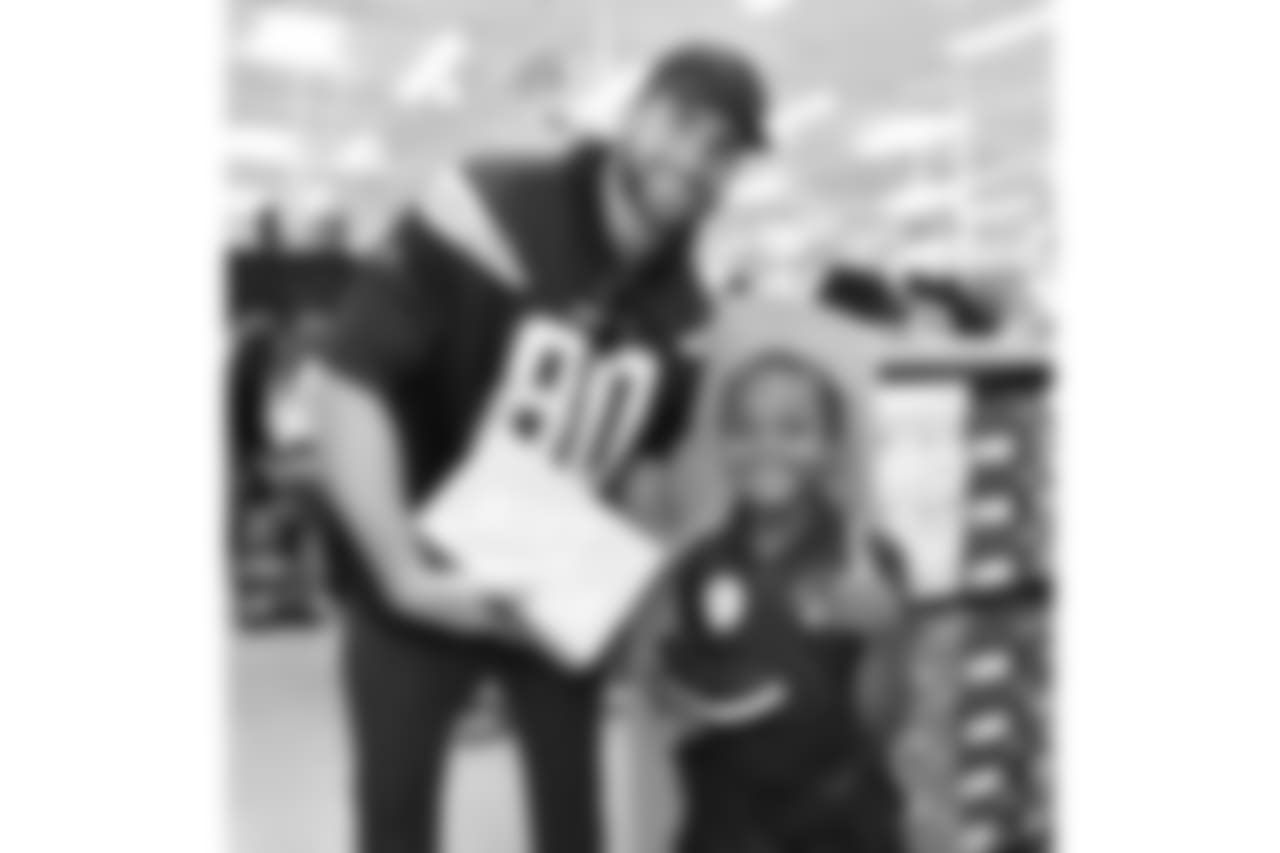 Mike Nowak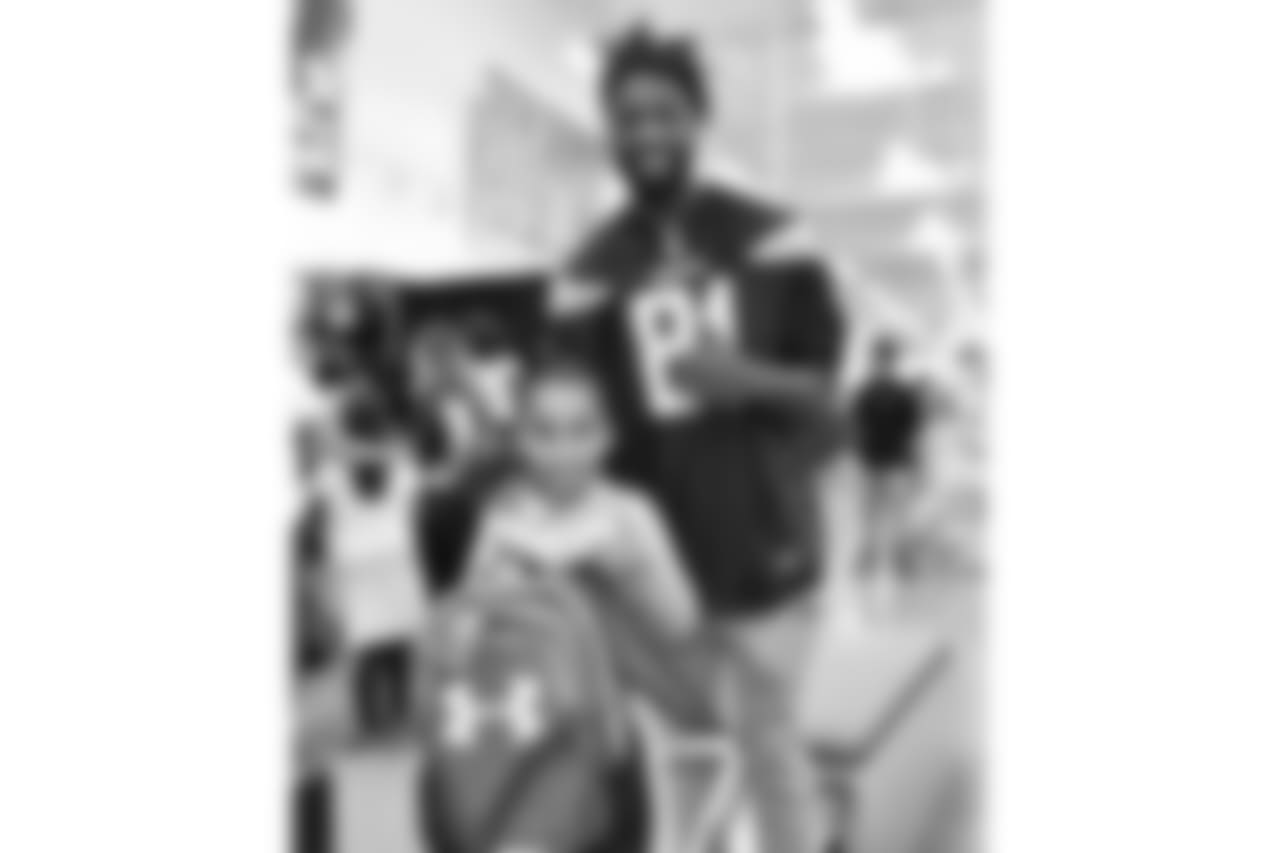 Mike Nowak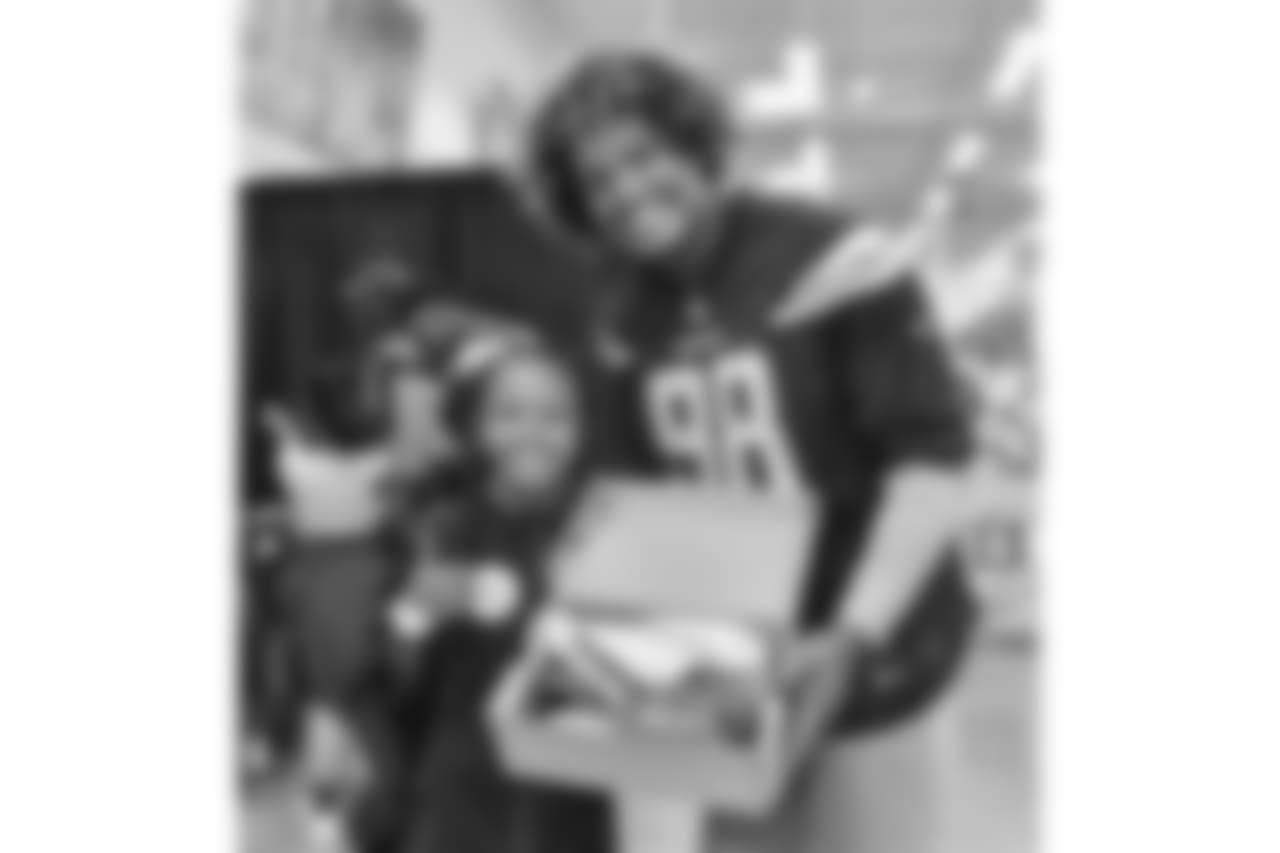 Mike Nowak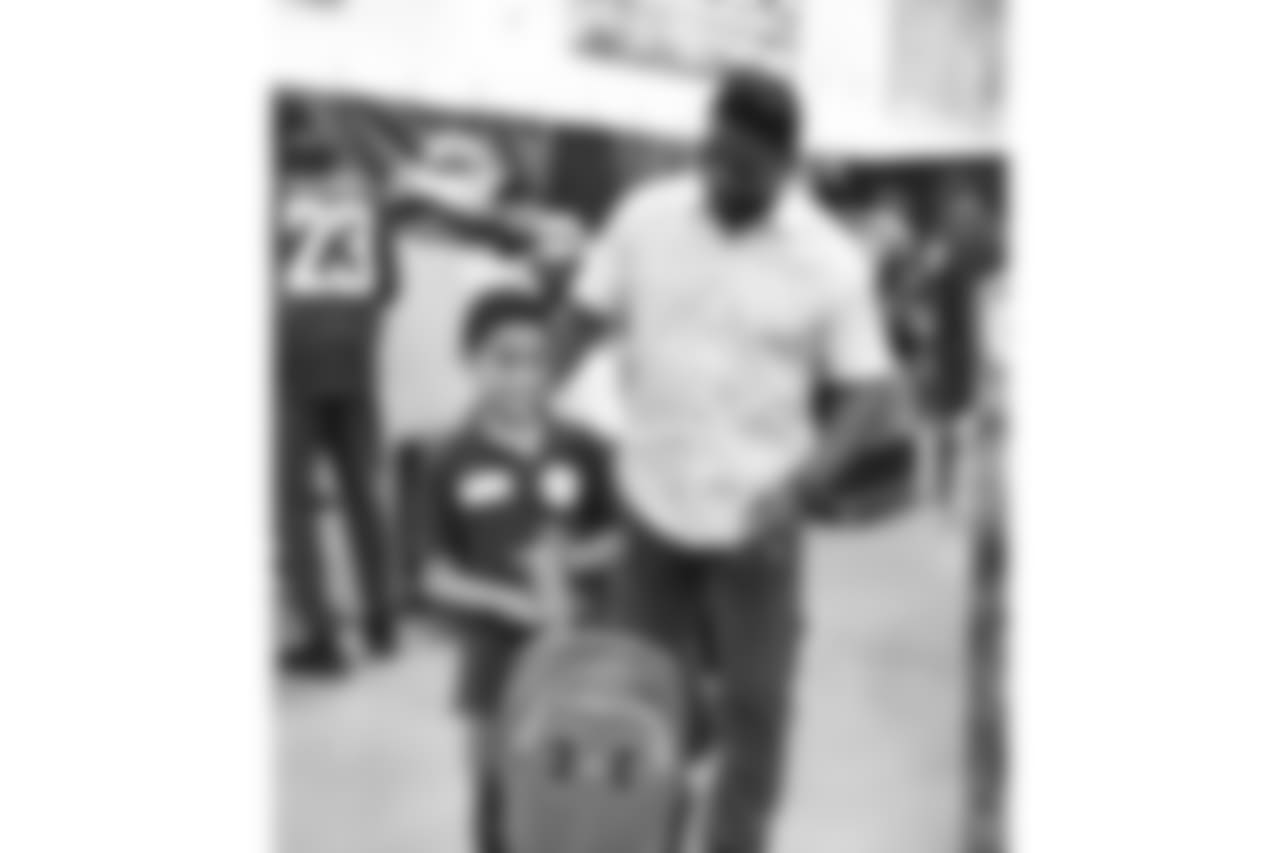 Mike Nowak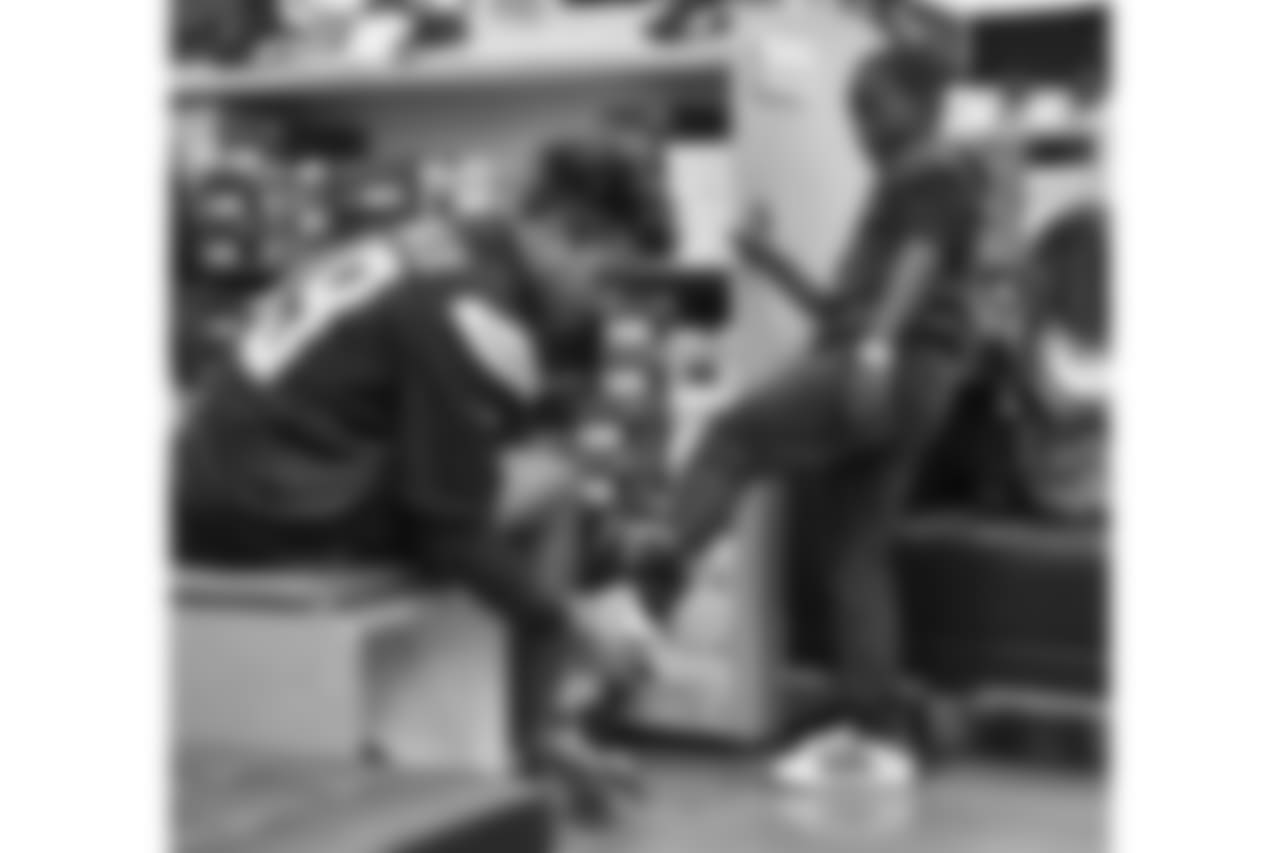 Mike Nowak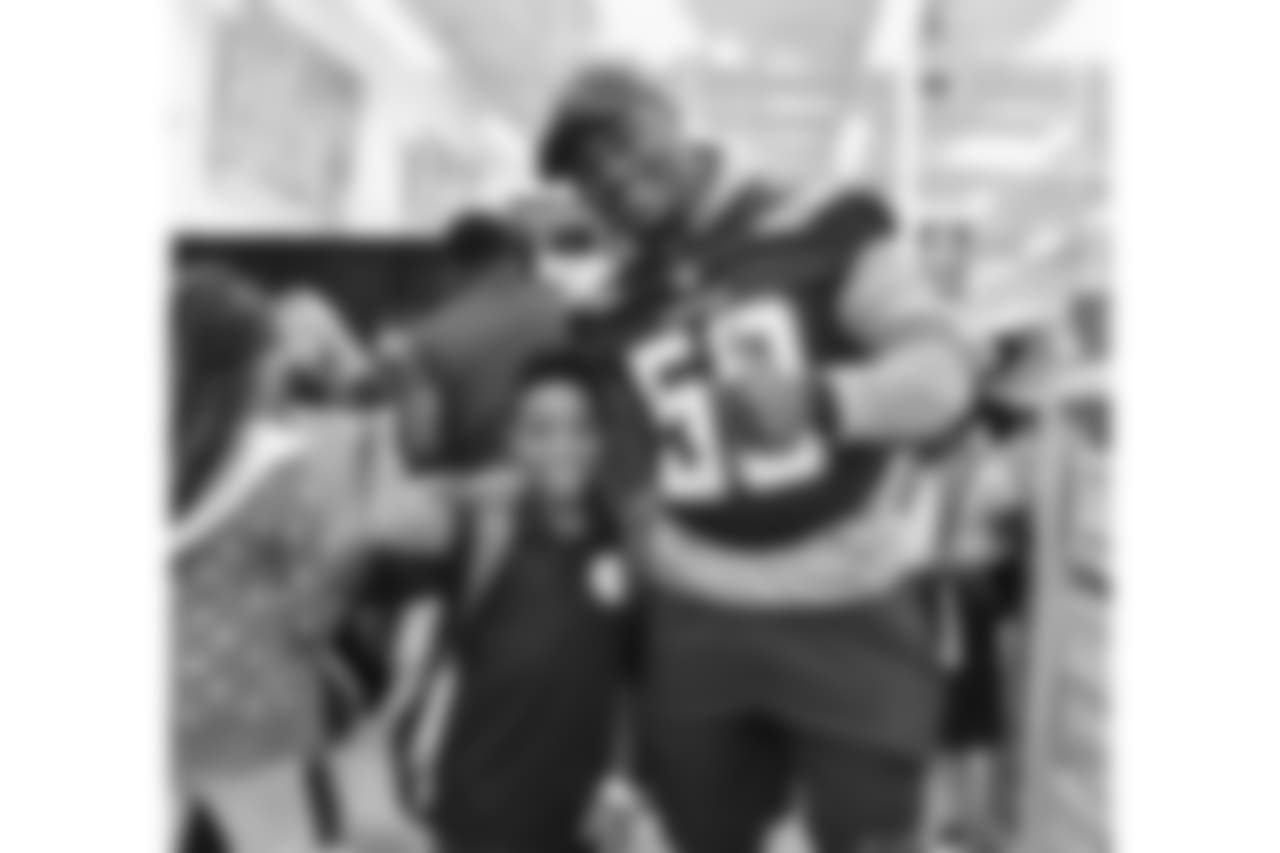 Mike Nowak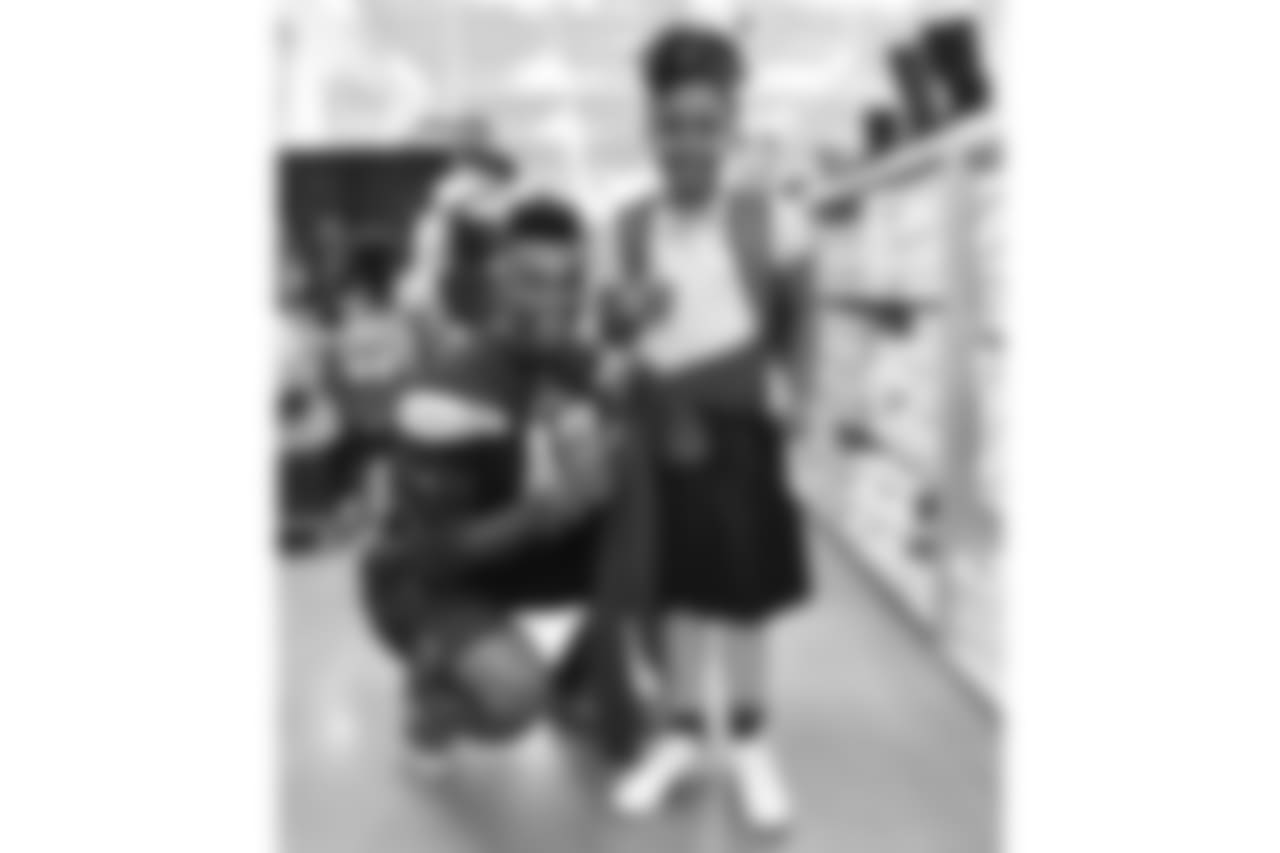 Mike Nowak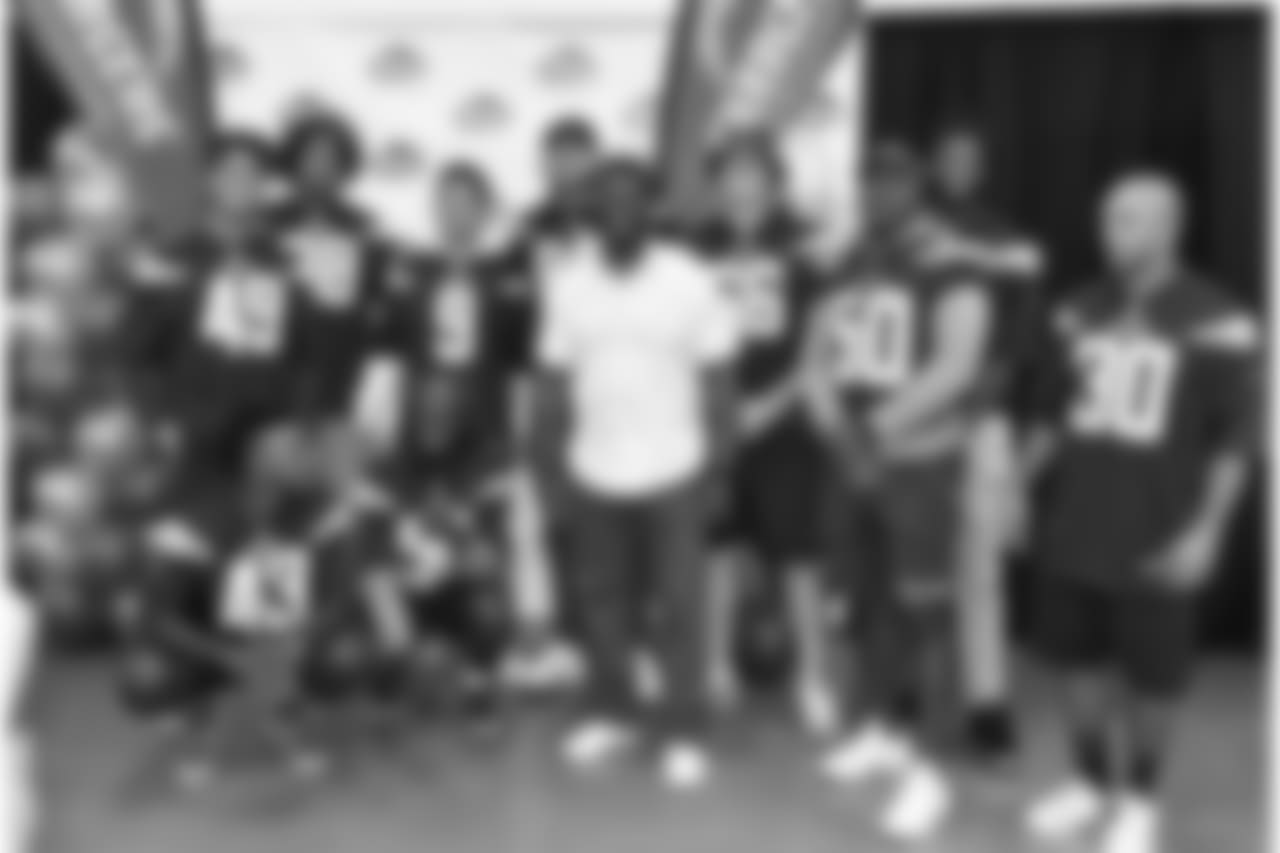 Mike Nowak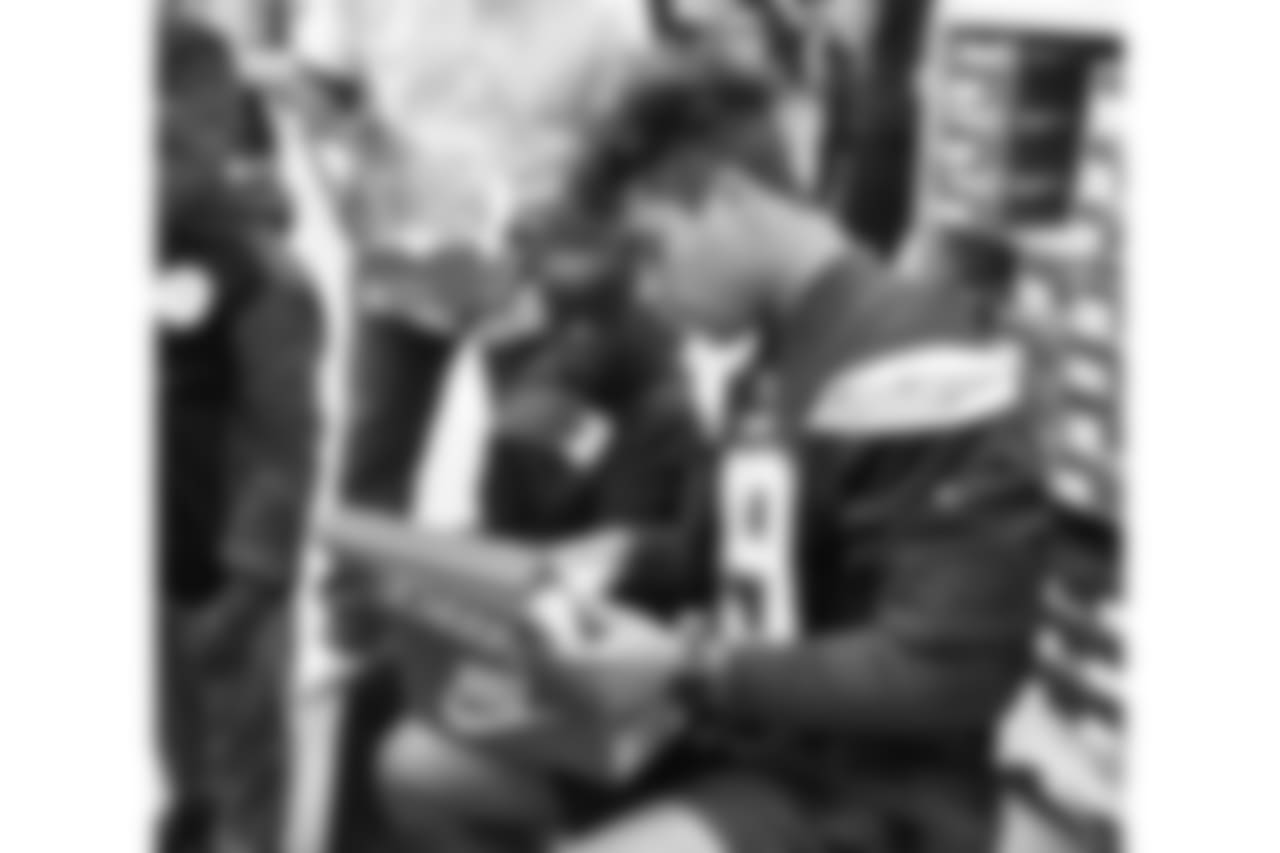 Mike Nowak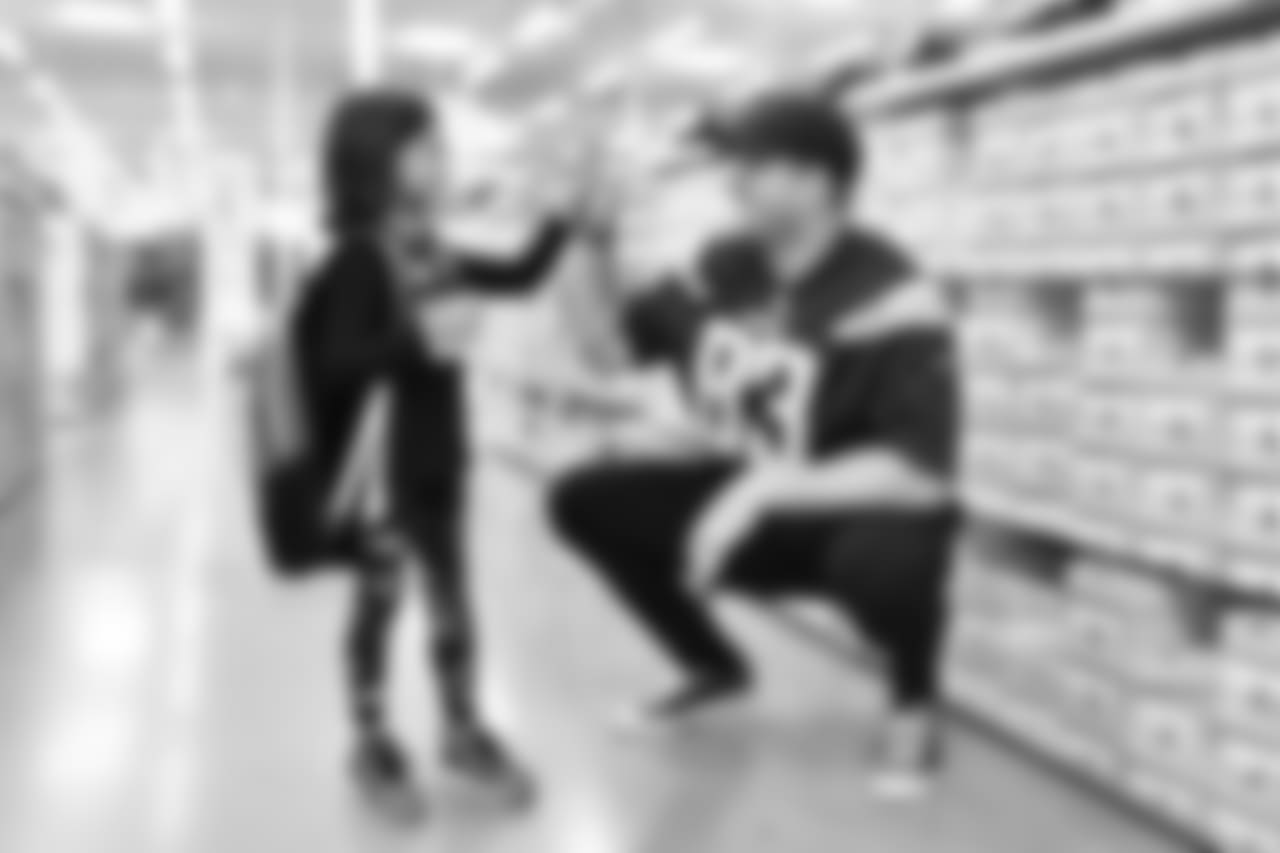 Mike Nowak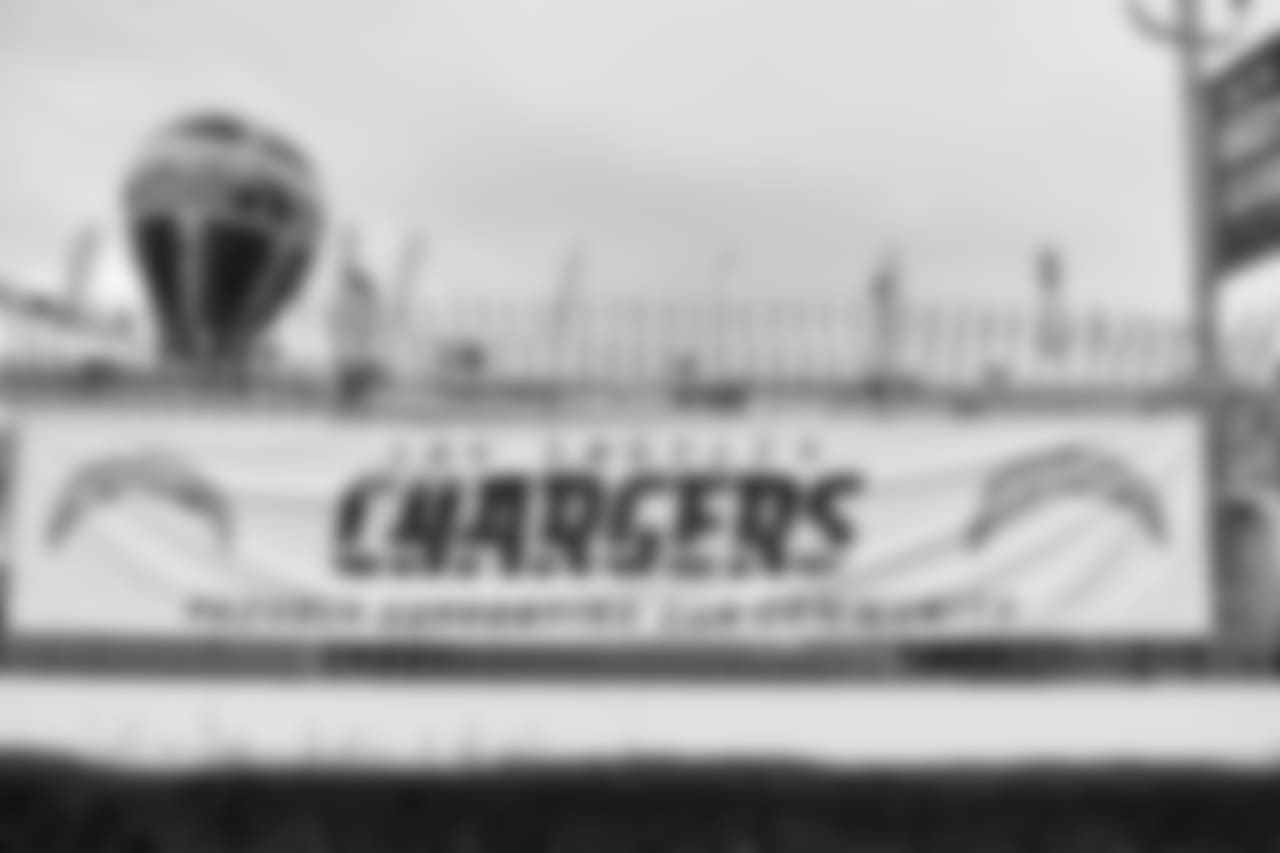 Mike Nowak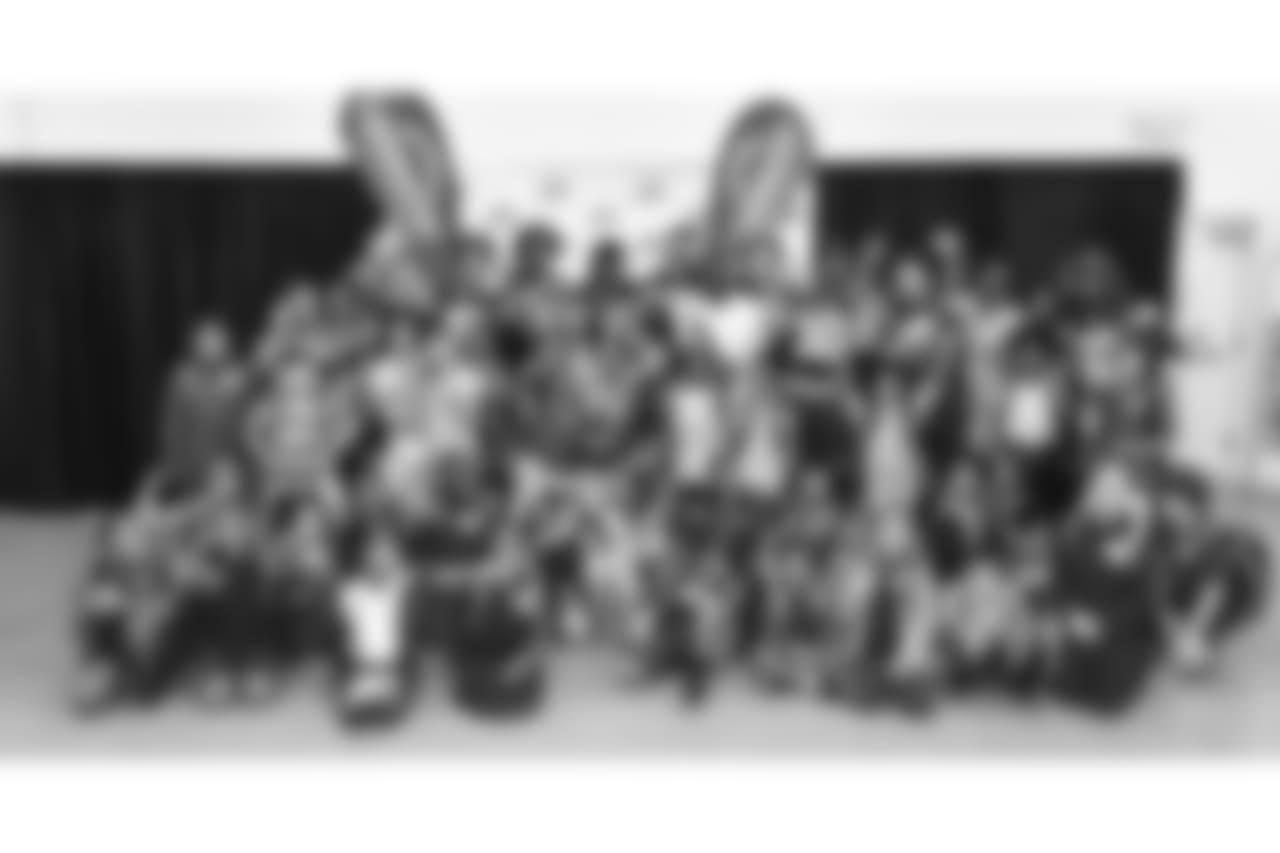 Mike Nowak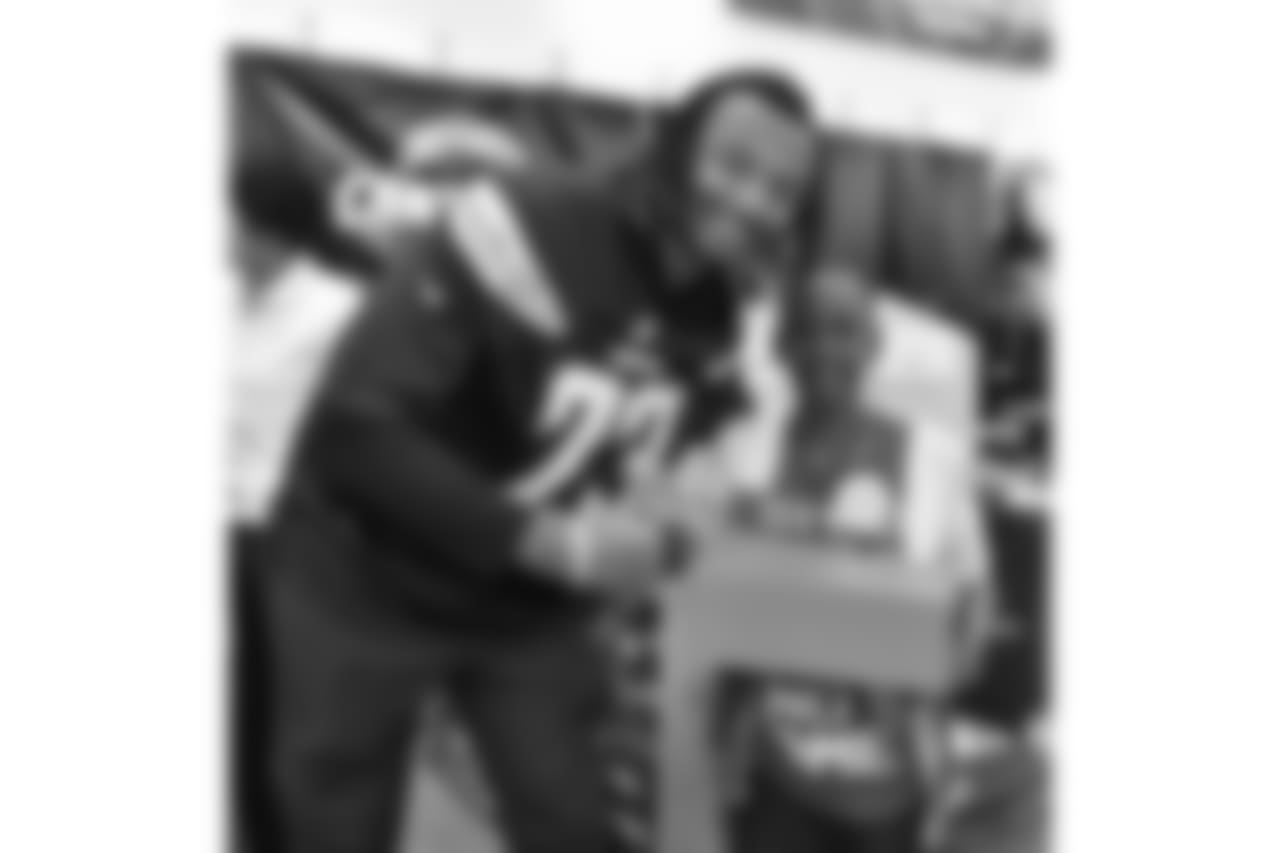 Mike Nowak
Mike Nowak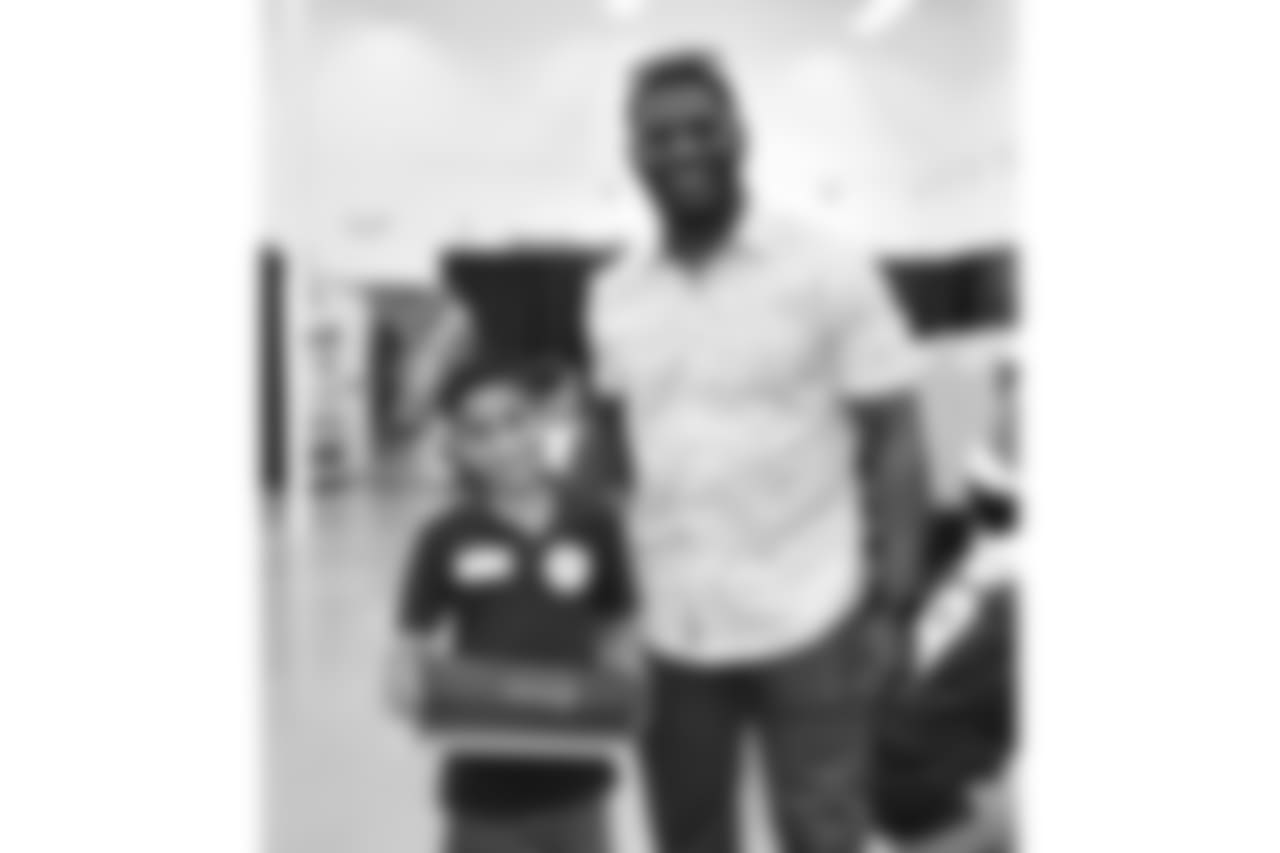 Mike Nowak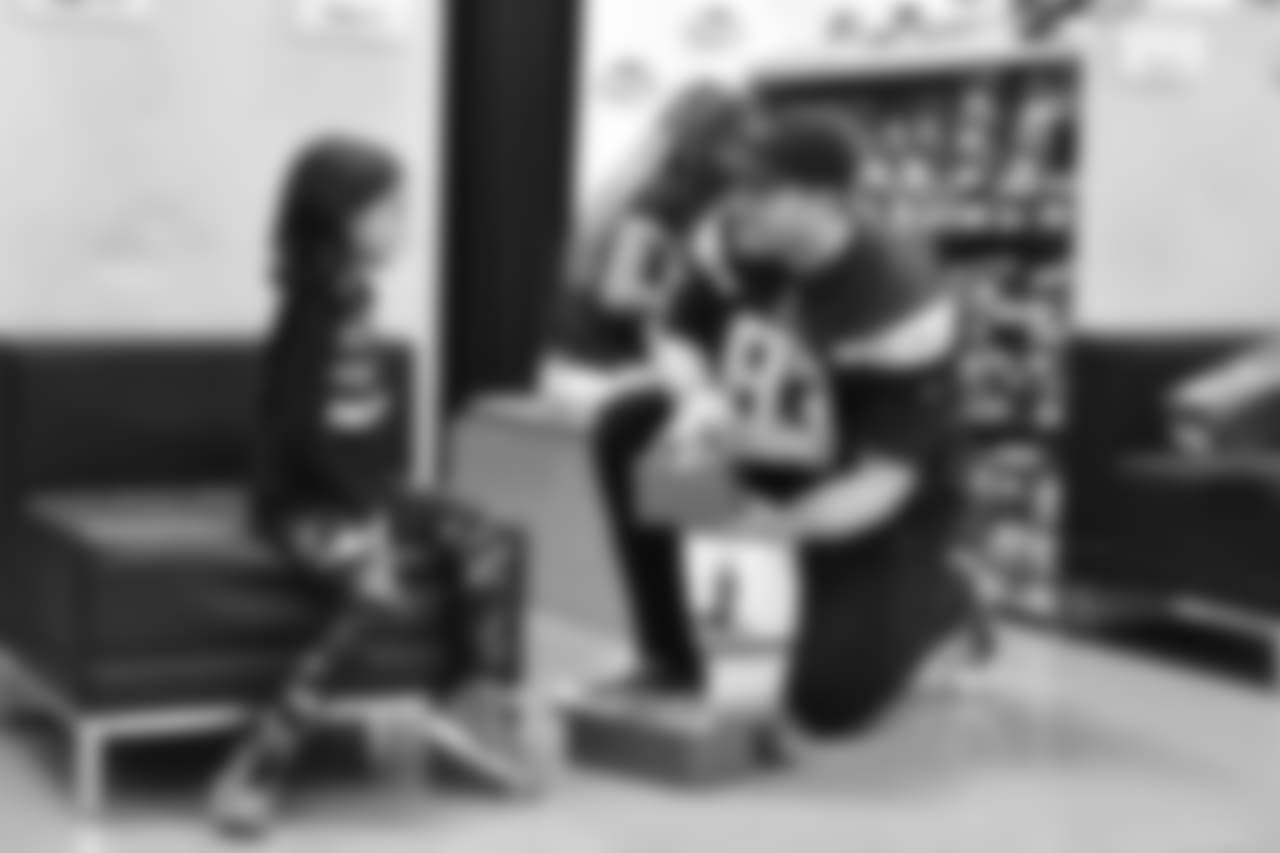 Mike Nowak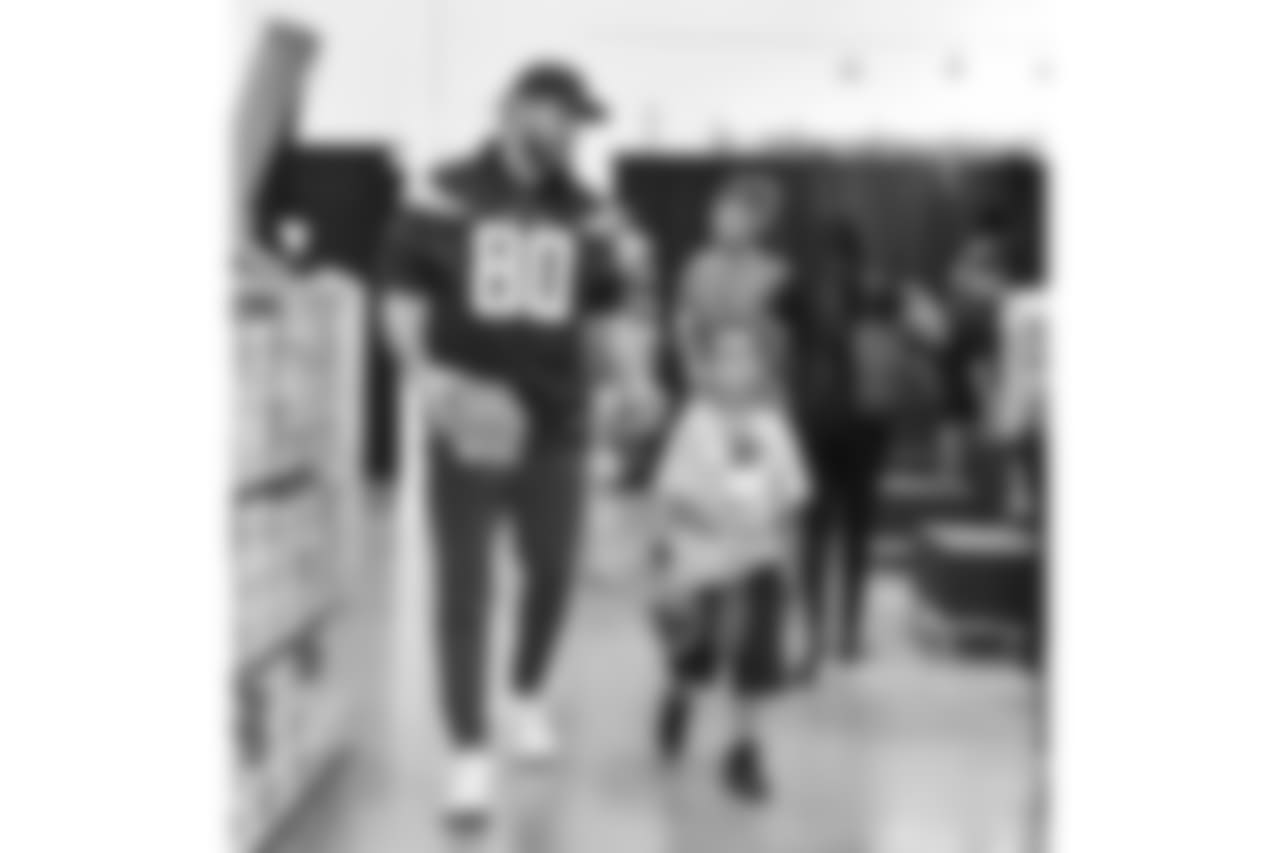 Mike Nowak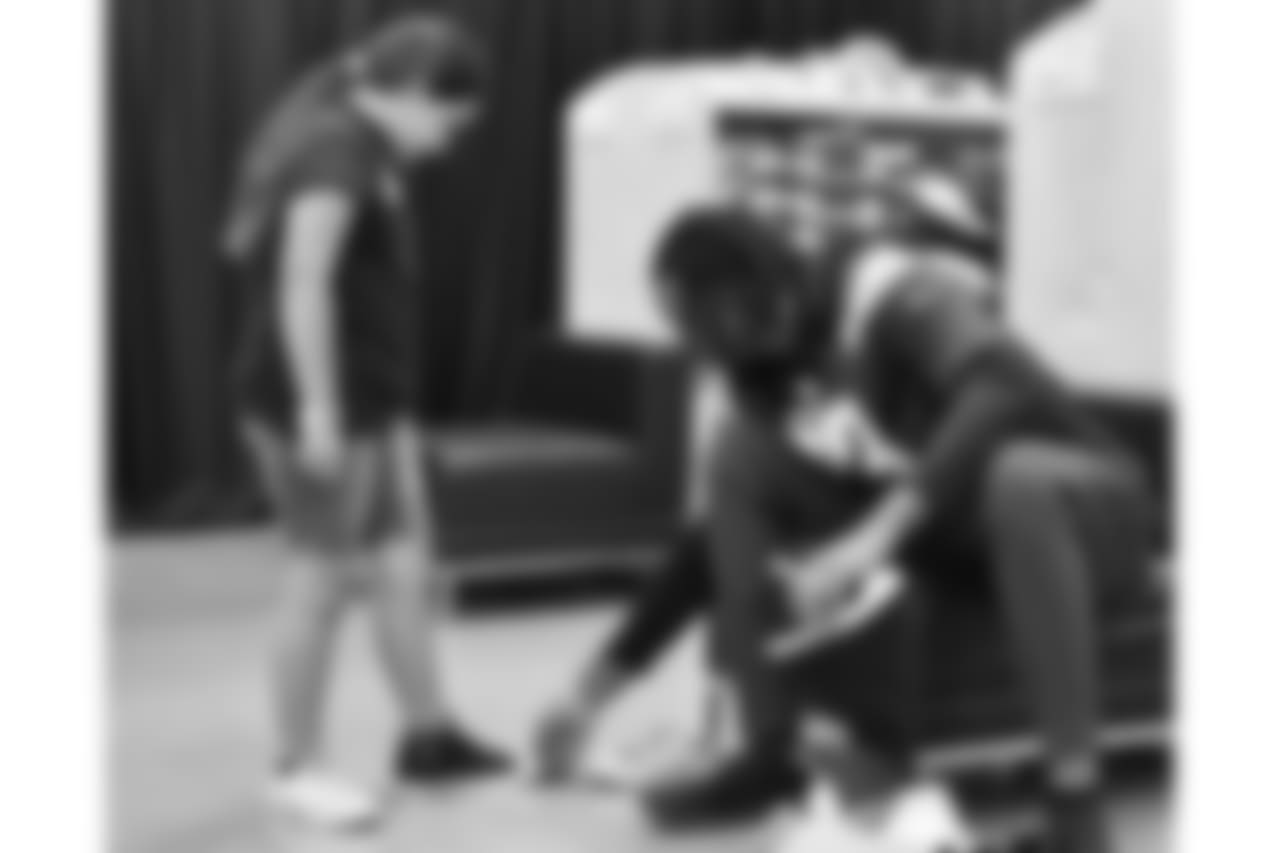 Mike Nowak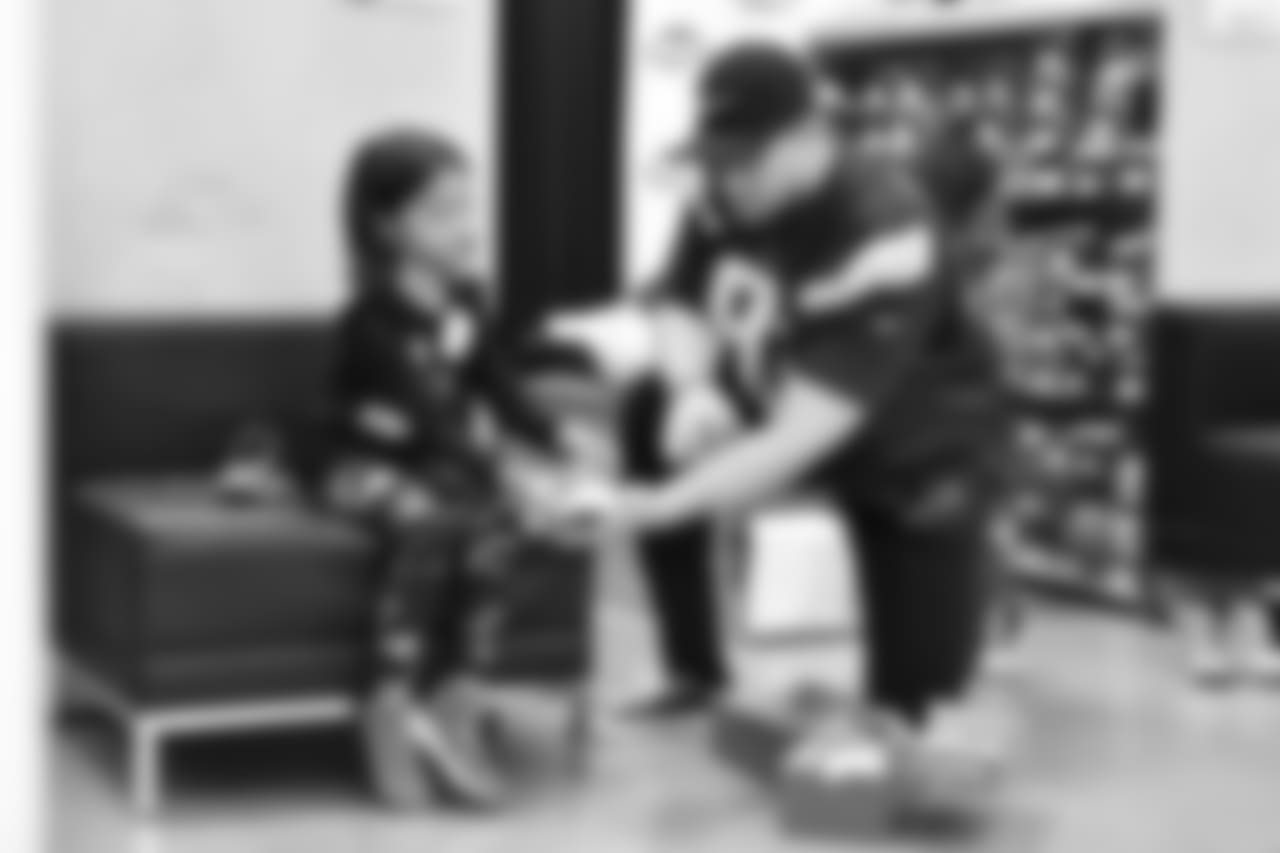 Mike Nowak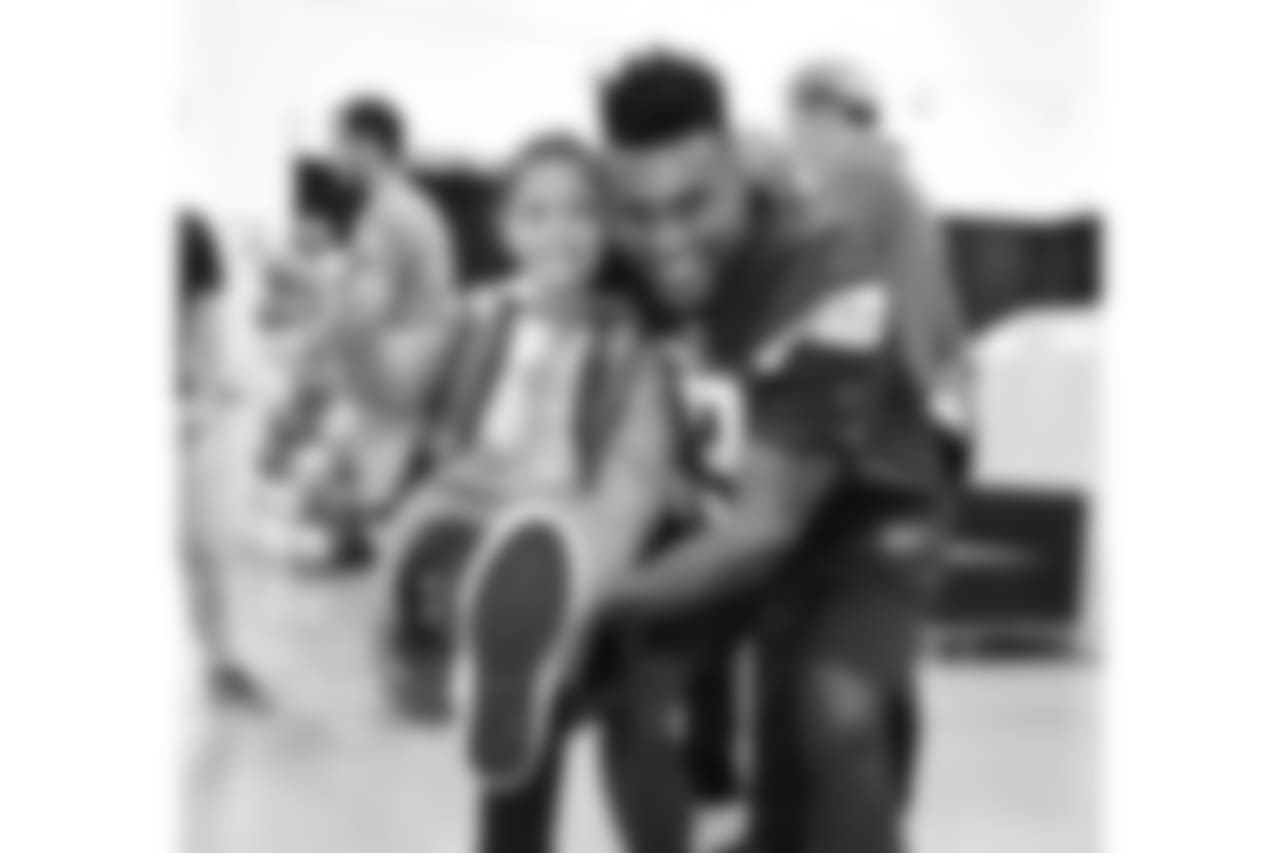 Mike Nowak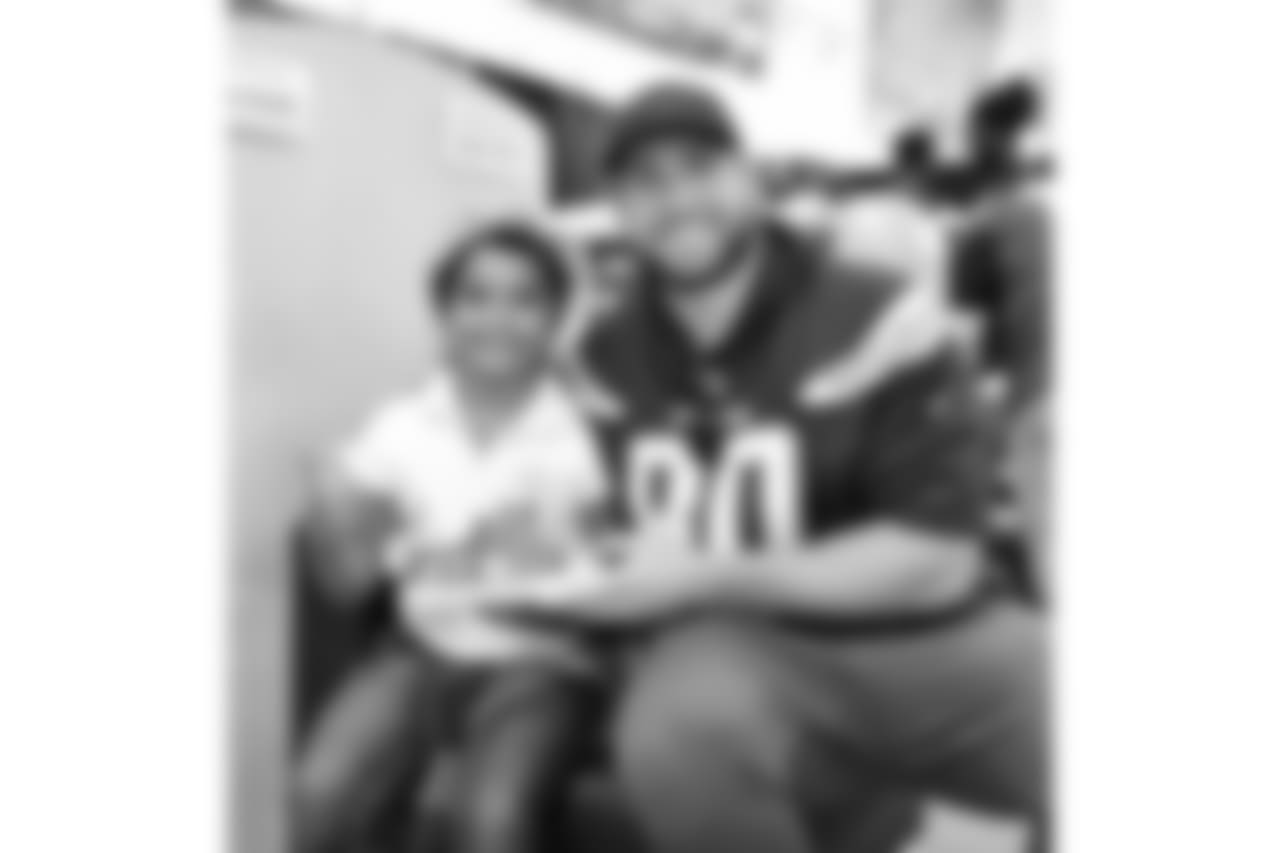 Mike Nowak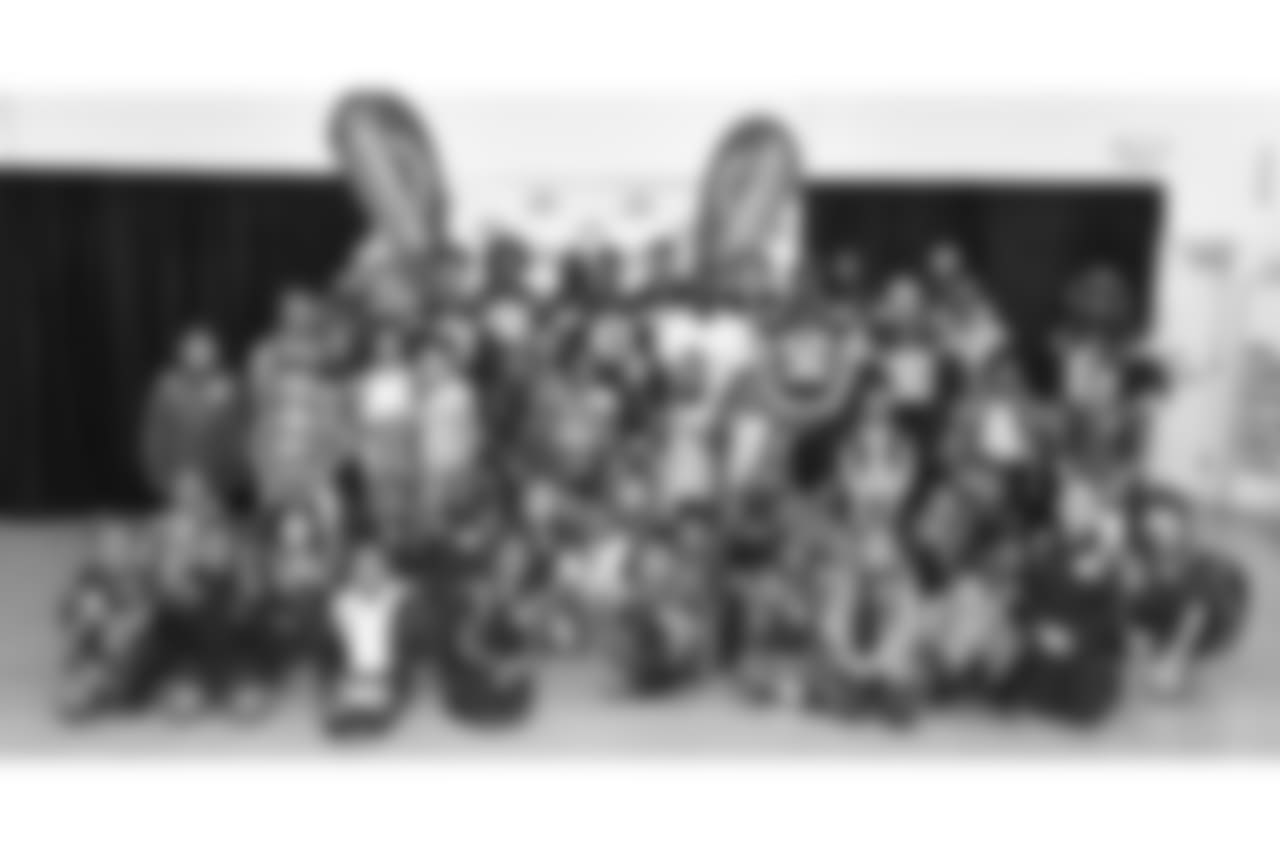 Mike Nowak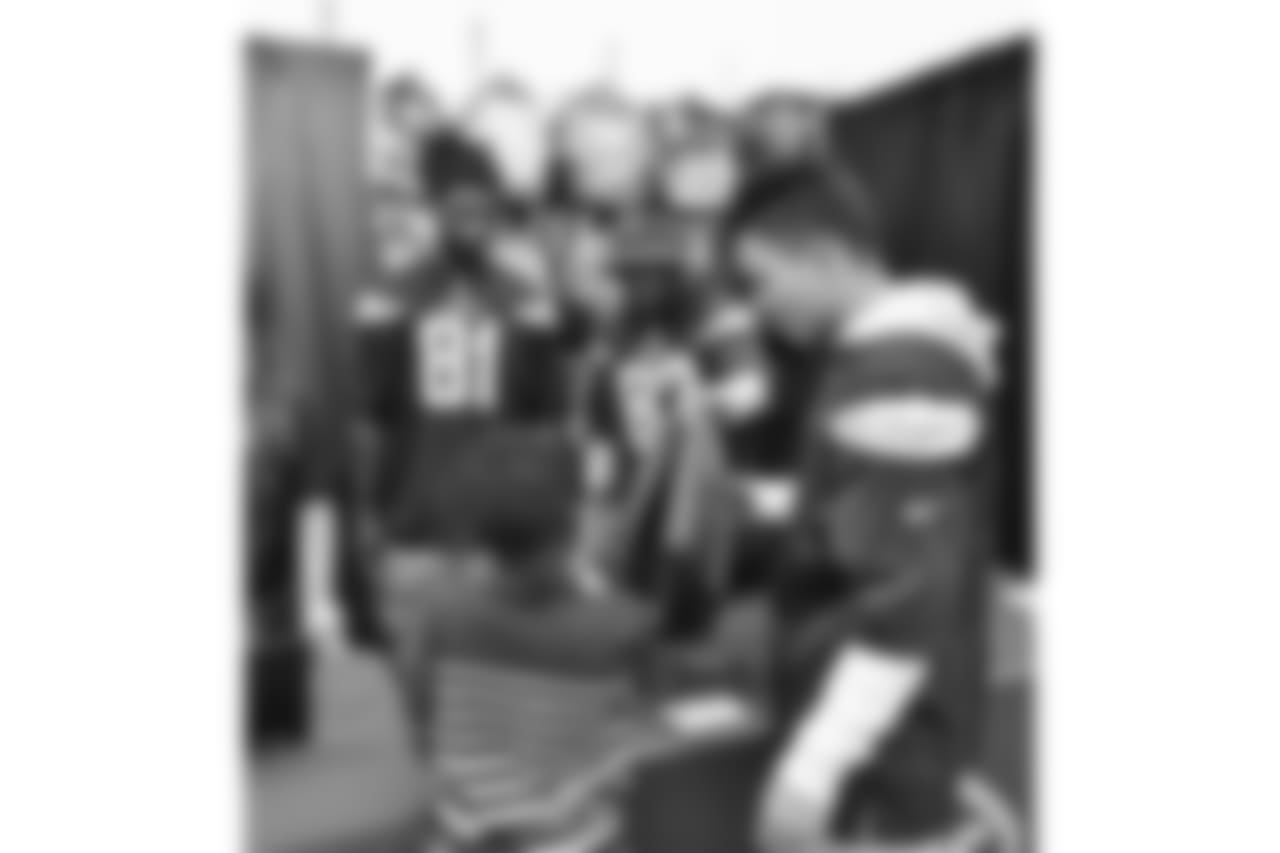 Mike Nowak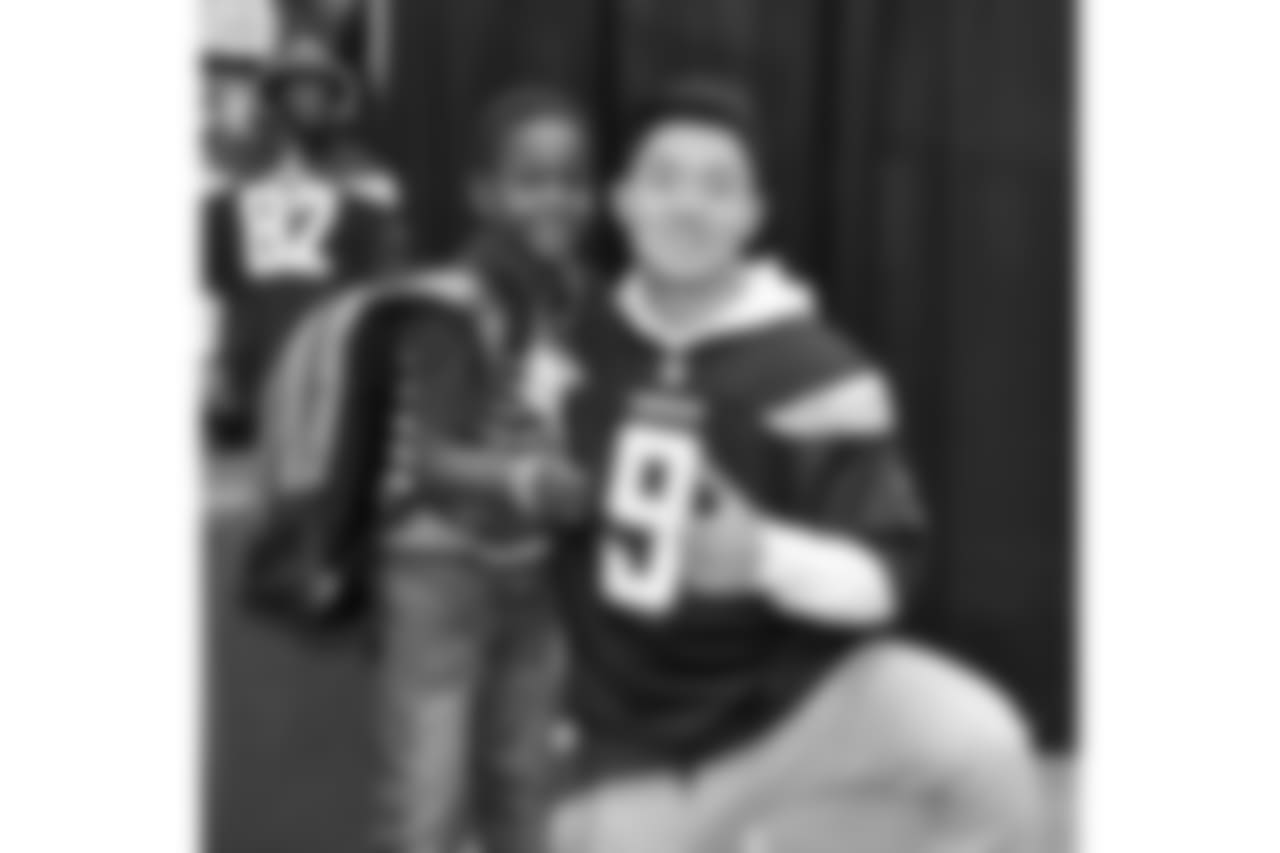 Mike Nowak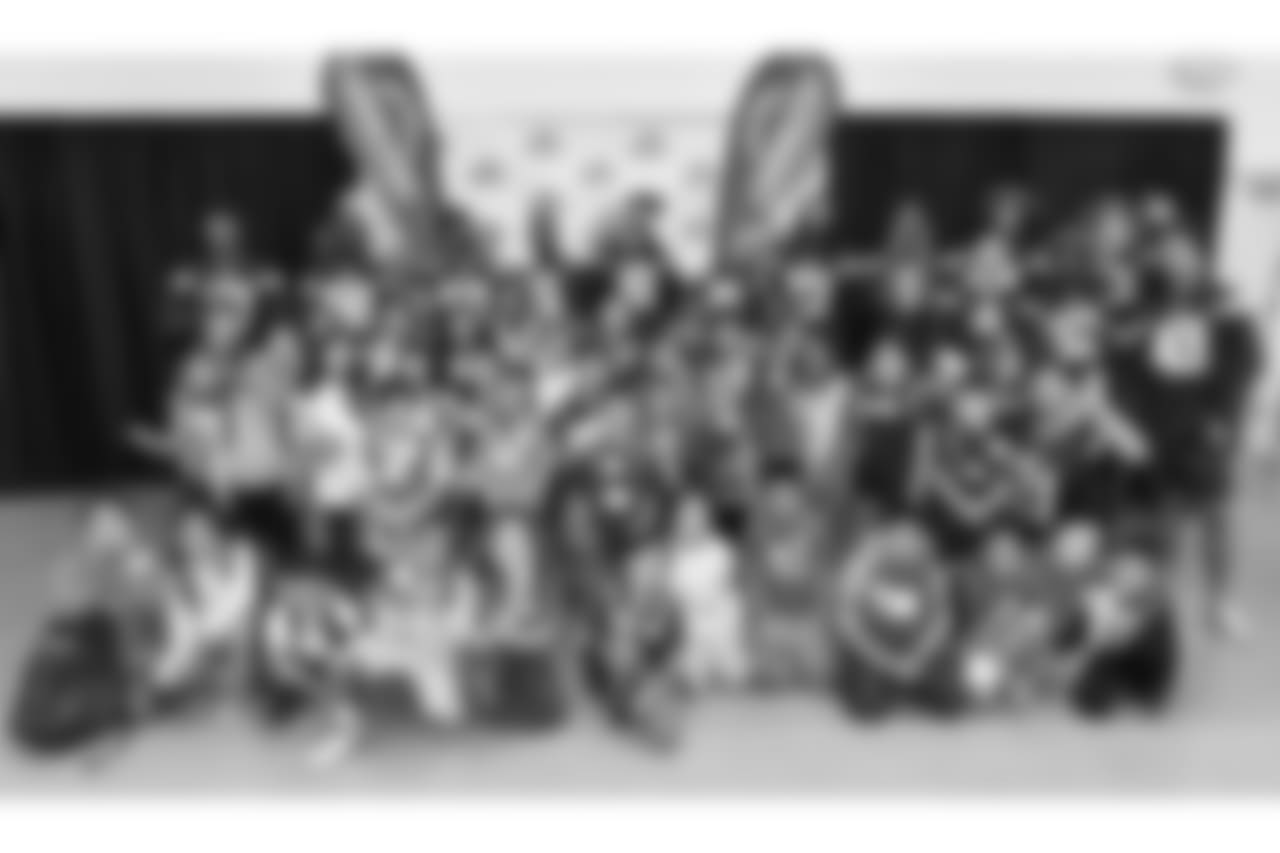 Mike Nowak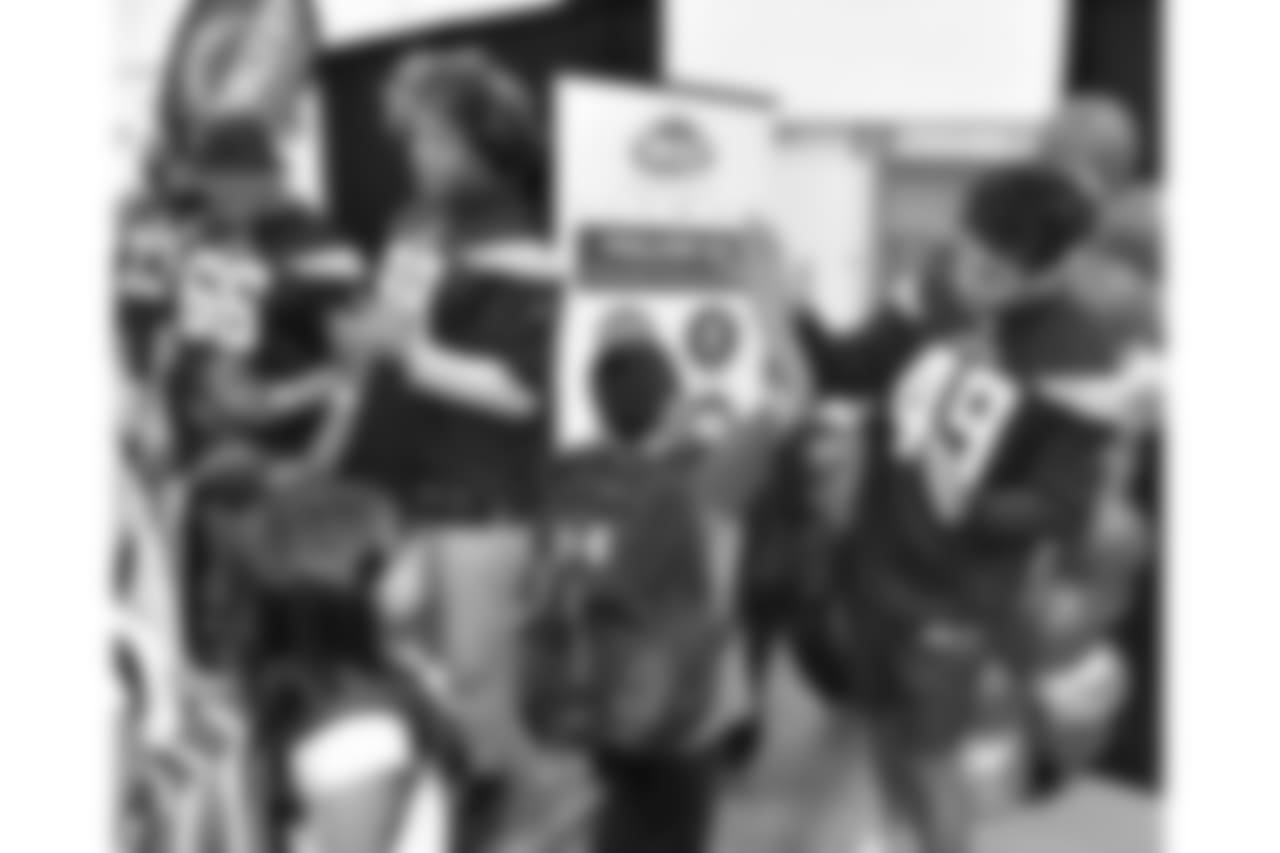 Mike Nowak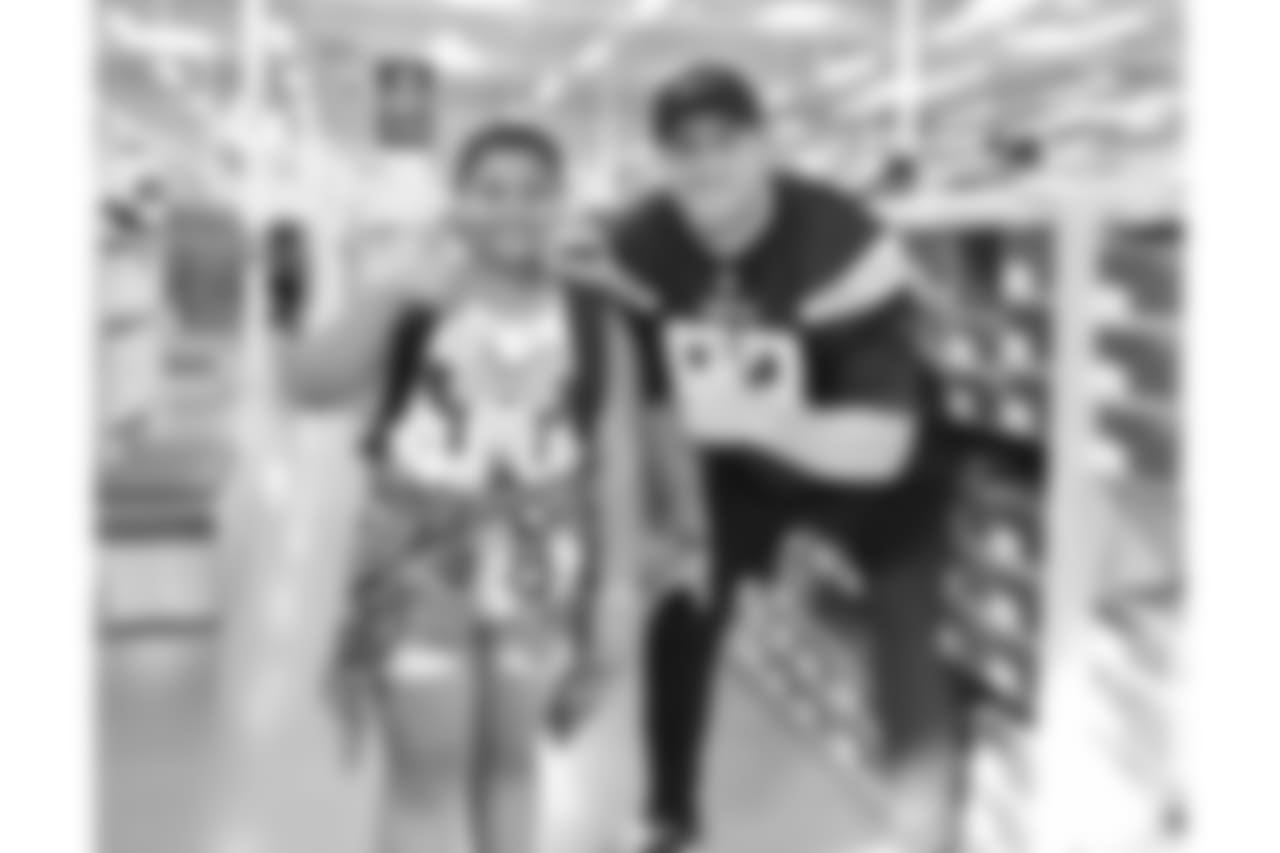 Mike Nowak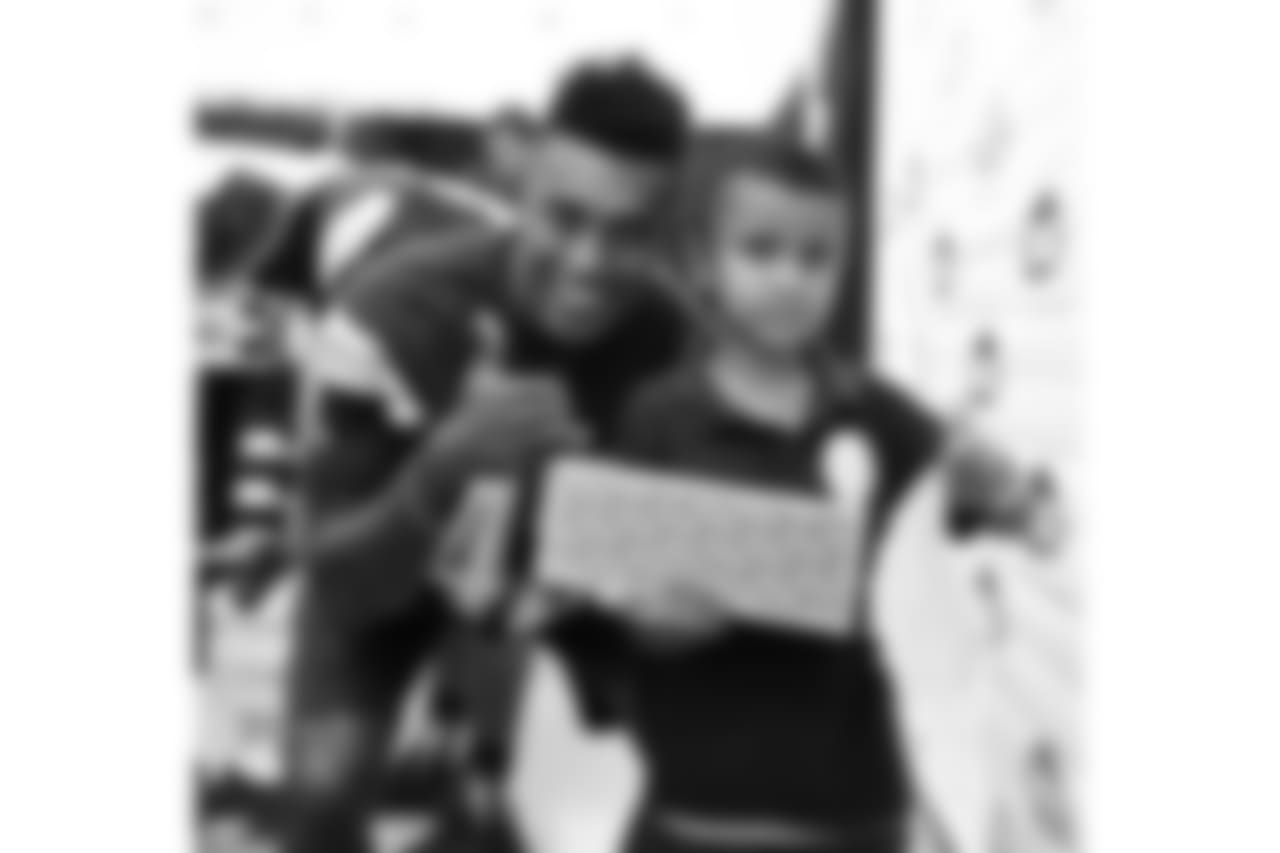 Mike Nowak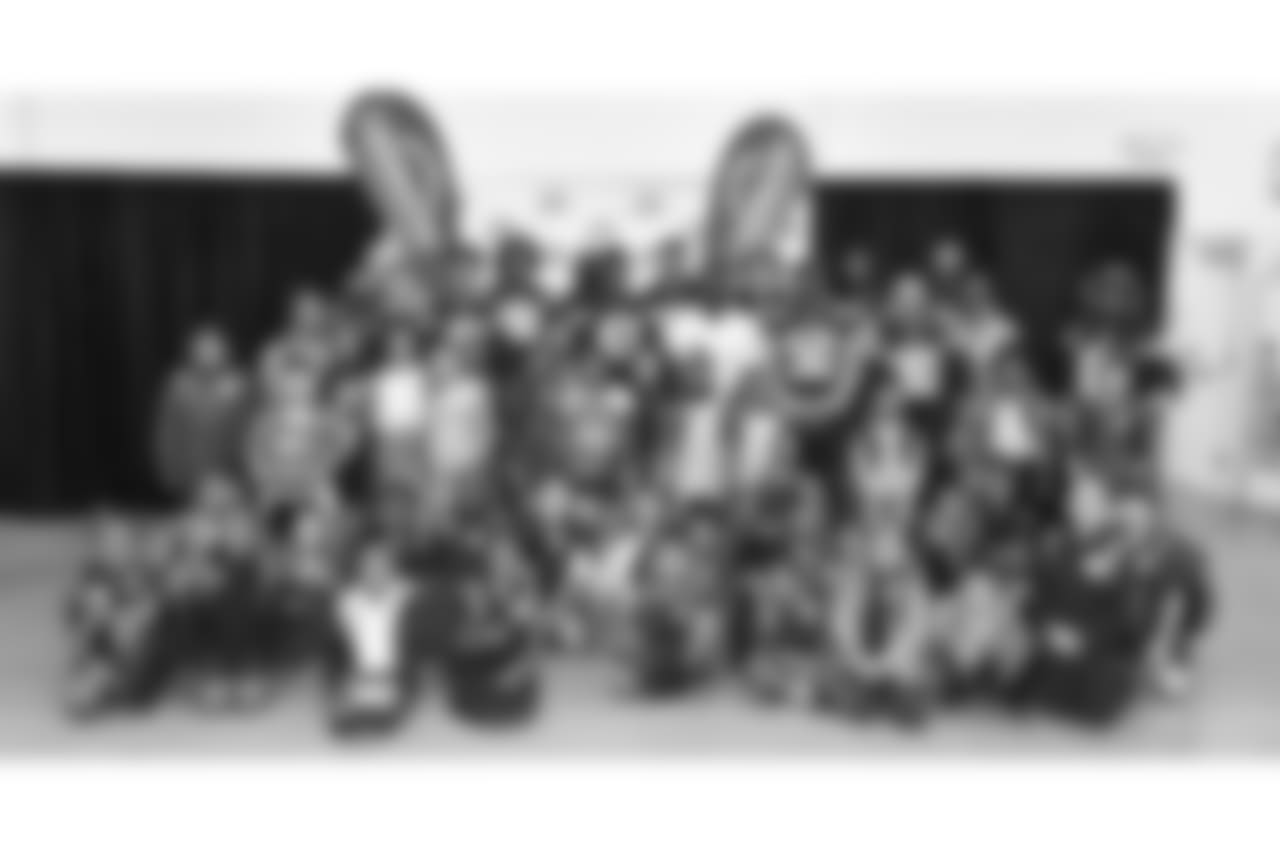 Mike Nowak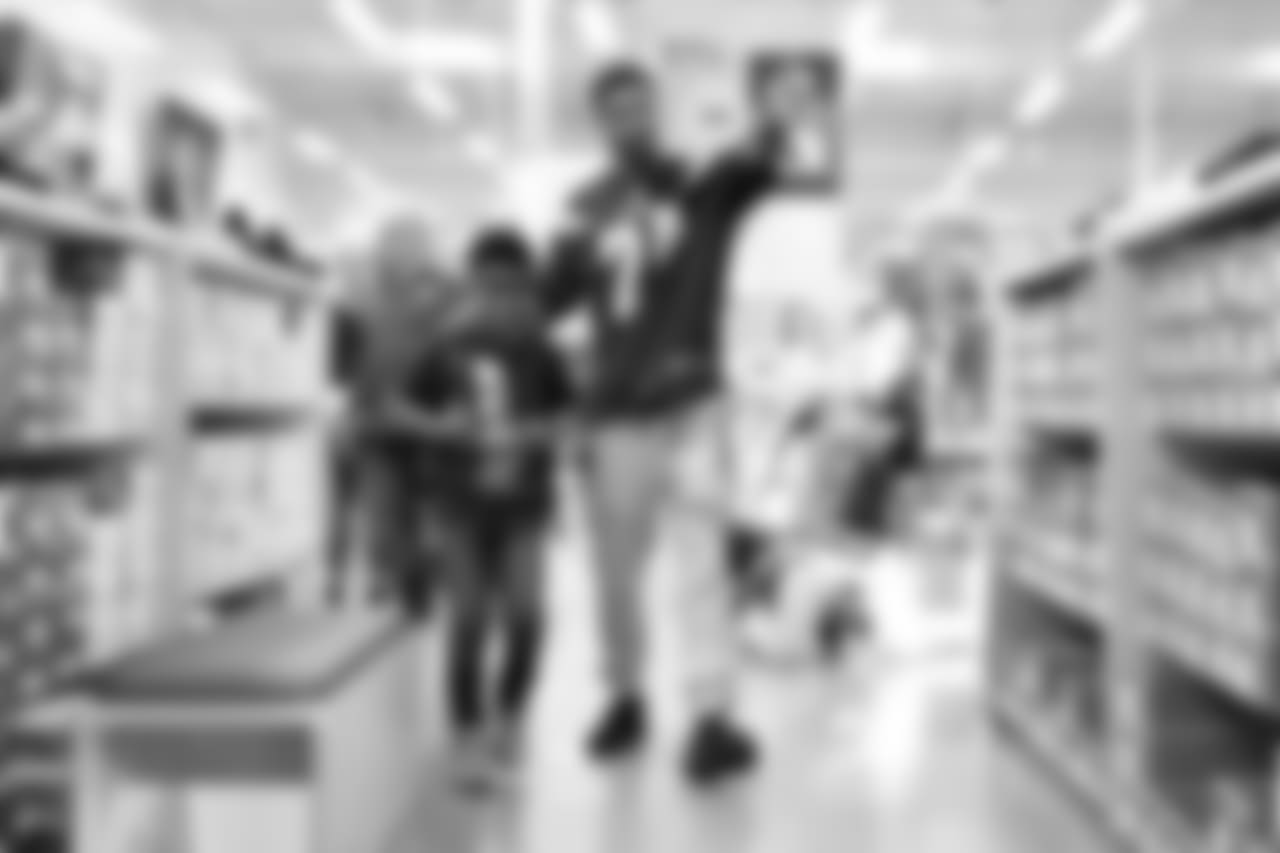 Mike Nowak
This Ad will close in
3
seconds