Junior Chargers Training Camp | Los Angeles Chargers
ABOUT JR. CHARGERS TRAINING CAMP
Jr. Chargers Training Camp
---
We are re-launching Jr. Chargers Training Camp in a new way! Children (ages 7-13) can join our FREE grassroots program which focuses on physical fitness and key on-field football skills. Participants will receive instruction from area high school football coaches.
Jr. Chargers Training Camps are a FREE grassroots program for children ages 7-13, emphasizing physical fitness and positive choices for kids in a safe and fun environment.
Jr. Chargers Training Camps teach fun NFL skills while getting children outdoors and active.
Camps are designed for both boys and girls and include a variety of football drills!
Camps are held on weekends only and run year-round.
One session offered per day at a selected location with a maximum of 200 participants.
Jr. Chargers Training camps are 2-hour sessions.
The Los Angeles Chargers will provide water & Gatorade for hydration to all participants of a Jr. Chargers Training Camp.
To participate, a parent or guardian MUST fully fill out a liability waiver for each participant. Every participant MUST have a signed waiver to participate in a Jr. Chargers Training Camp – there are NO exceptions.
Important note: Los Angeles Chargers player appearances are not guaranteed at the Jr. Chargers Training Camps.
For any questions regarding the Jr. Chargers Training Camps please contact: Community@chargers.nfl.com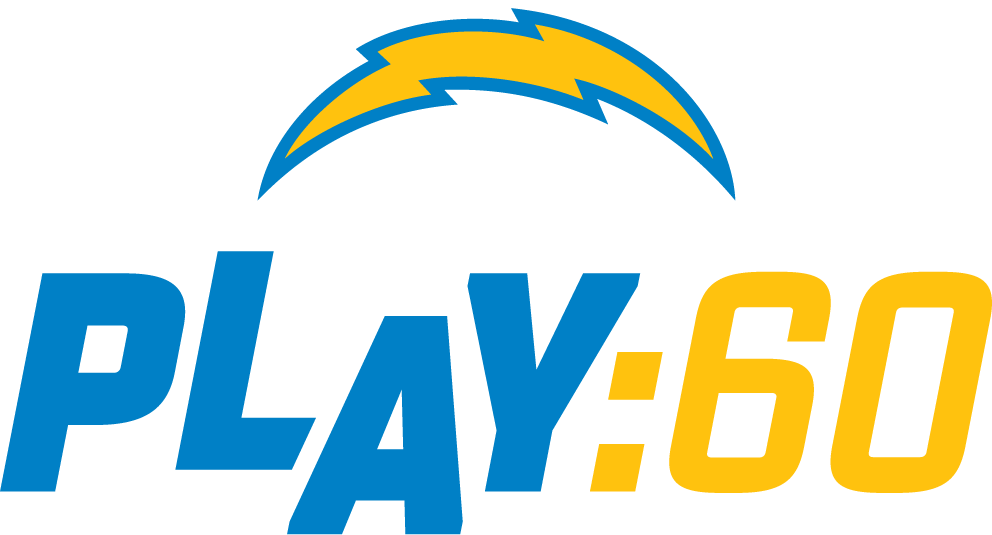 Fuel Up to Play 60
Fuel Up to Play 60 focuses on the nutrition aspect of the Play 60 campaign by providing schools and kids alike critical information on the proper way to fuel your body when preparing to start your daily 60 minutes of exercise.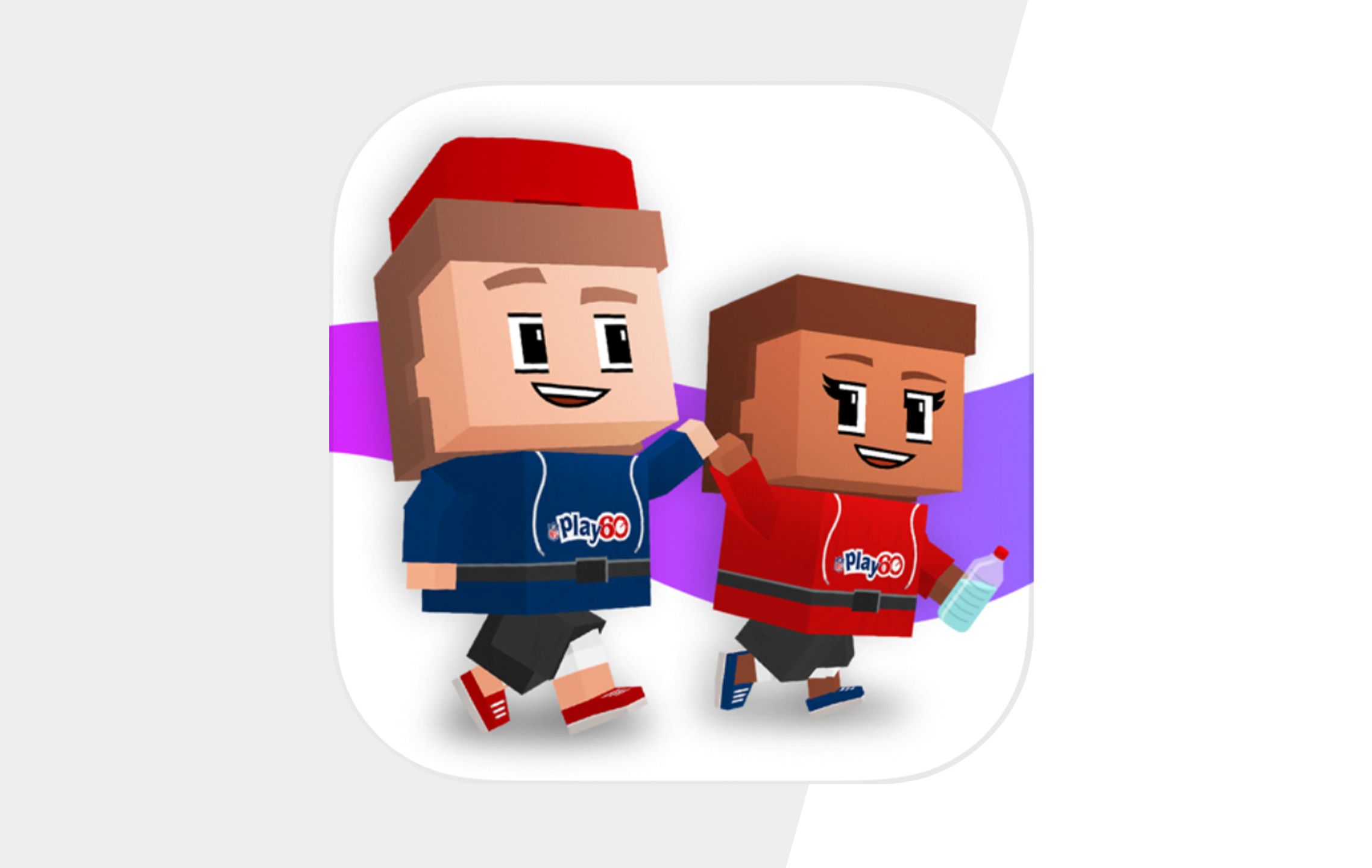 Download the Official Play 60 App!
The official NFL Play 60 App is now available! Create an avatar to run, jump & juke your way to a more active lifestyle. You can even collect coins and earn achievements to unlock official NFL team swag!