JUNIOR CHARGERS TRAINING CAMP
JUNIOR CHARGERS TRAINING CAMP
ABOUT JUNIOR CHARGERS TRAINING CAMP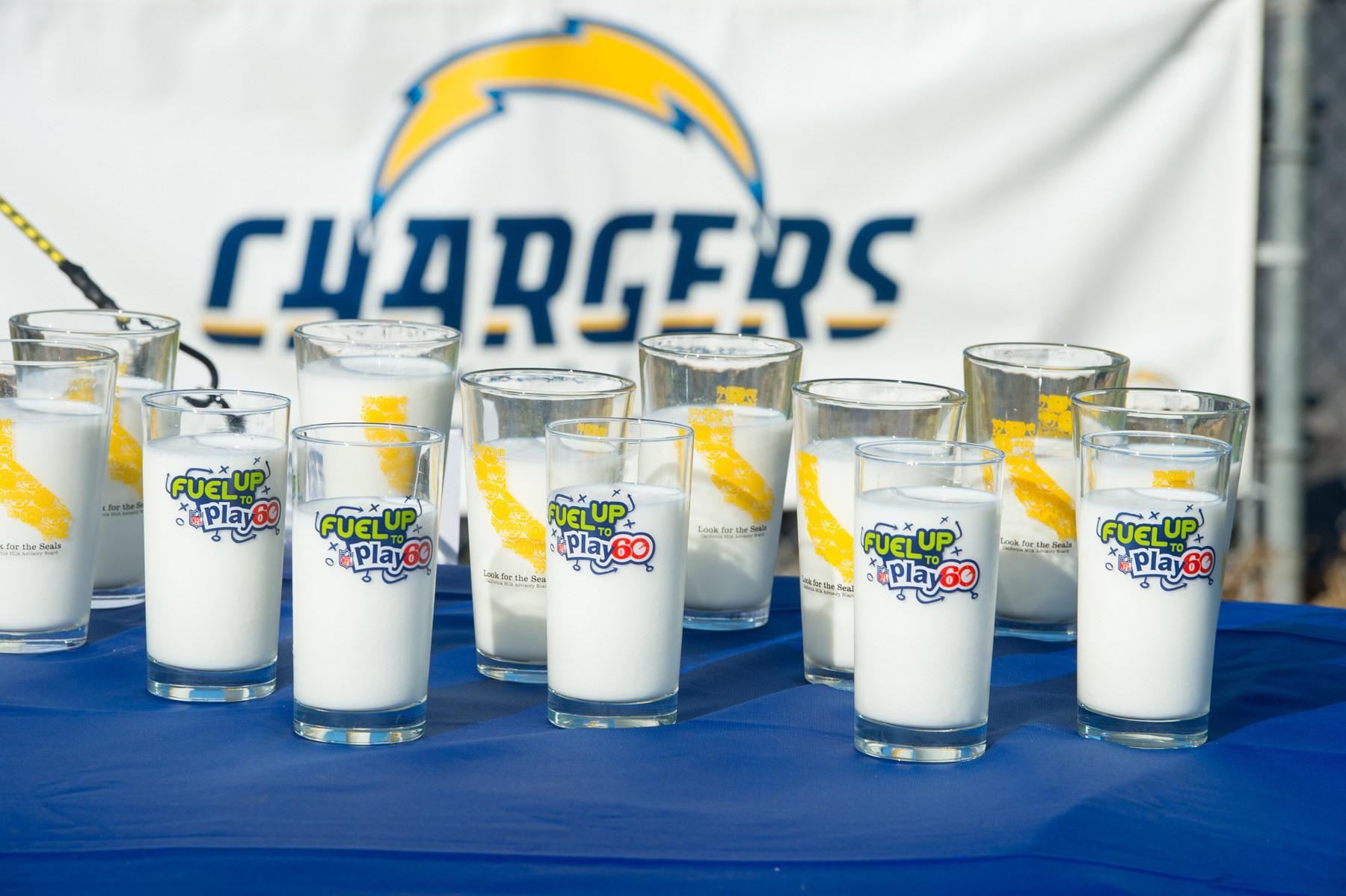 Fuel Up to Play 60
Fuel Up to Play 60 focuses on the nutrition aspect of the Play 60 campaign by providing schools and kids alike critical information on the proper way to fuel your body when preparing to start your daily 60 minutes of exercise.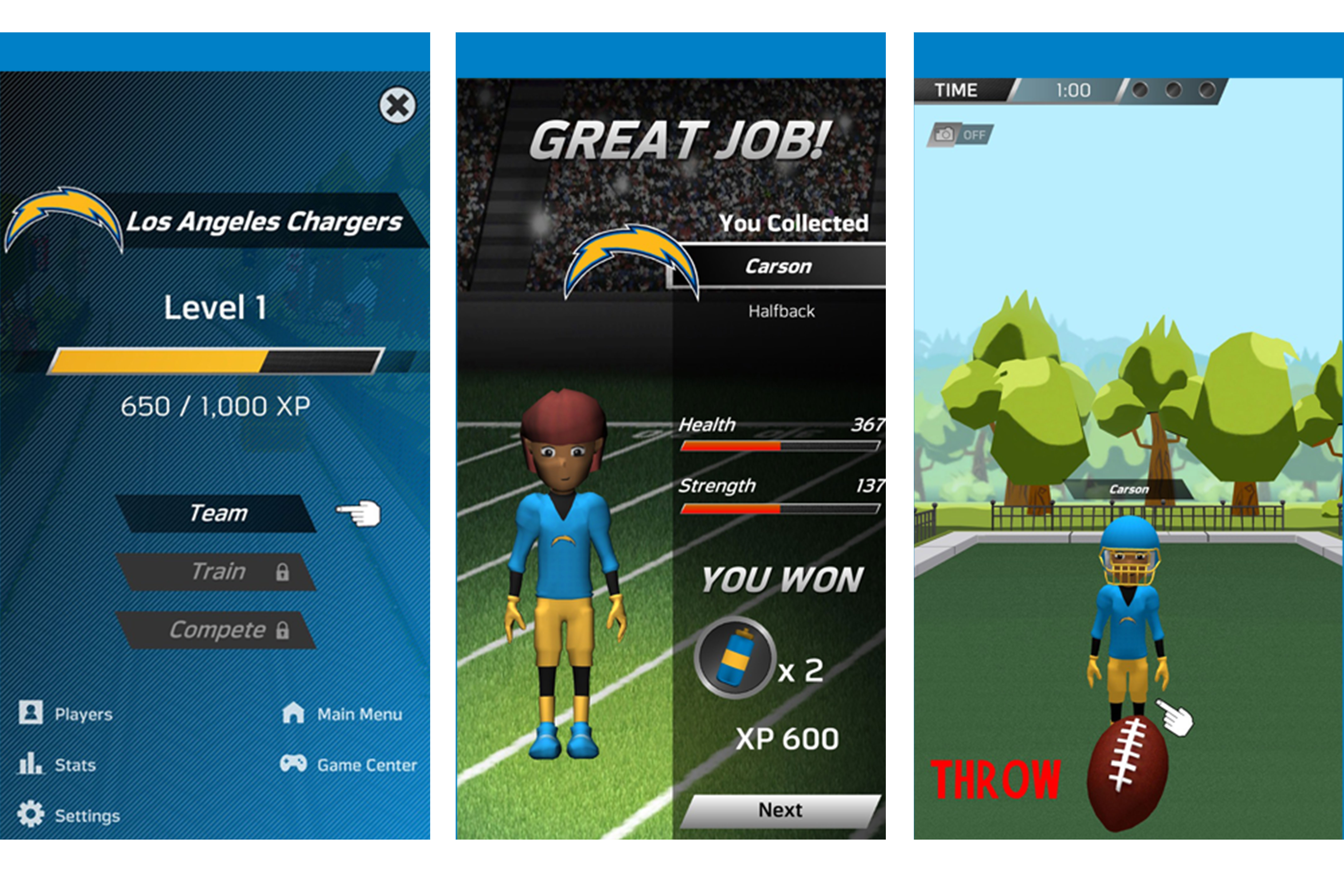 Download the Official Play 60 App!
The official NFL Play 60 App is now available! Create an avatar to run, jump & juke your way to a more active lifestyle. You can even collect coins and earn achievements to unlock official NFL team swag!
Bolts Rookies Host Play60 Blitz in Inglewood
The 2019 Bolts rookie class taught over 200 kids at Centinela Elementary how to do football drills and the importance of playing 60 minutes each day with the help of the Inglewood police department and former Chargers Hall of Famer LaDainian Tomlinson.