JUNIOR CHARGERS TRAINING CAMP
ABOUT JUNIOR CHARGERS TRAINING CAMP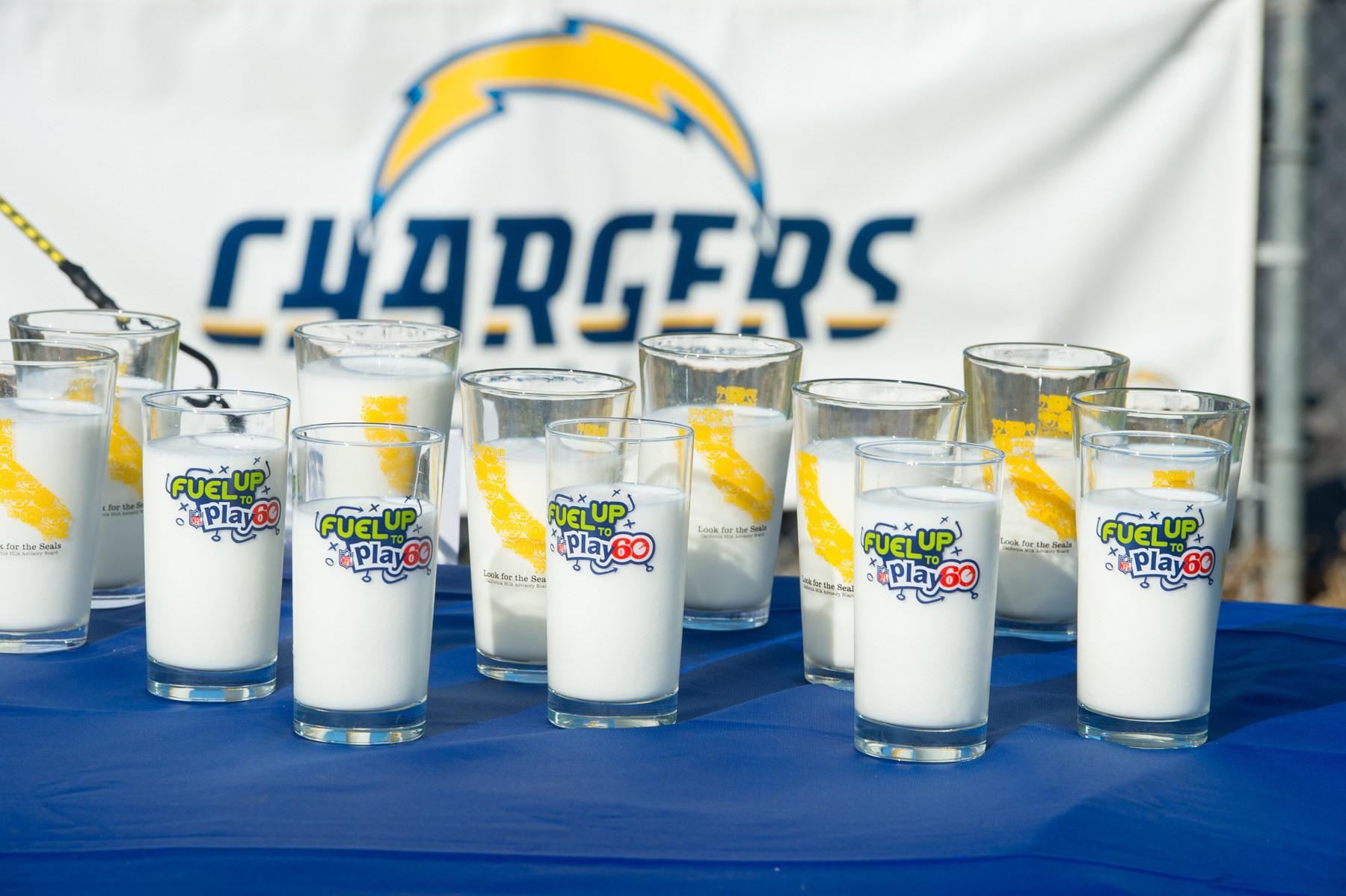 Fuel Up to Play 60
Fuel Up to Play 60 focuses on the nutrition aspect of the Play 60 campaign by providing schools and kids alike critical information on the proper way to fuel your body when preparing to start your daily 60 minutes of exercise.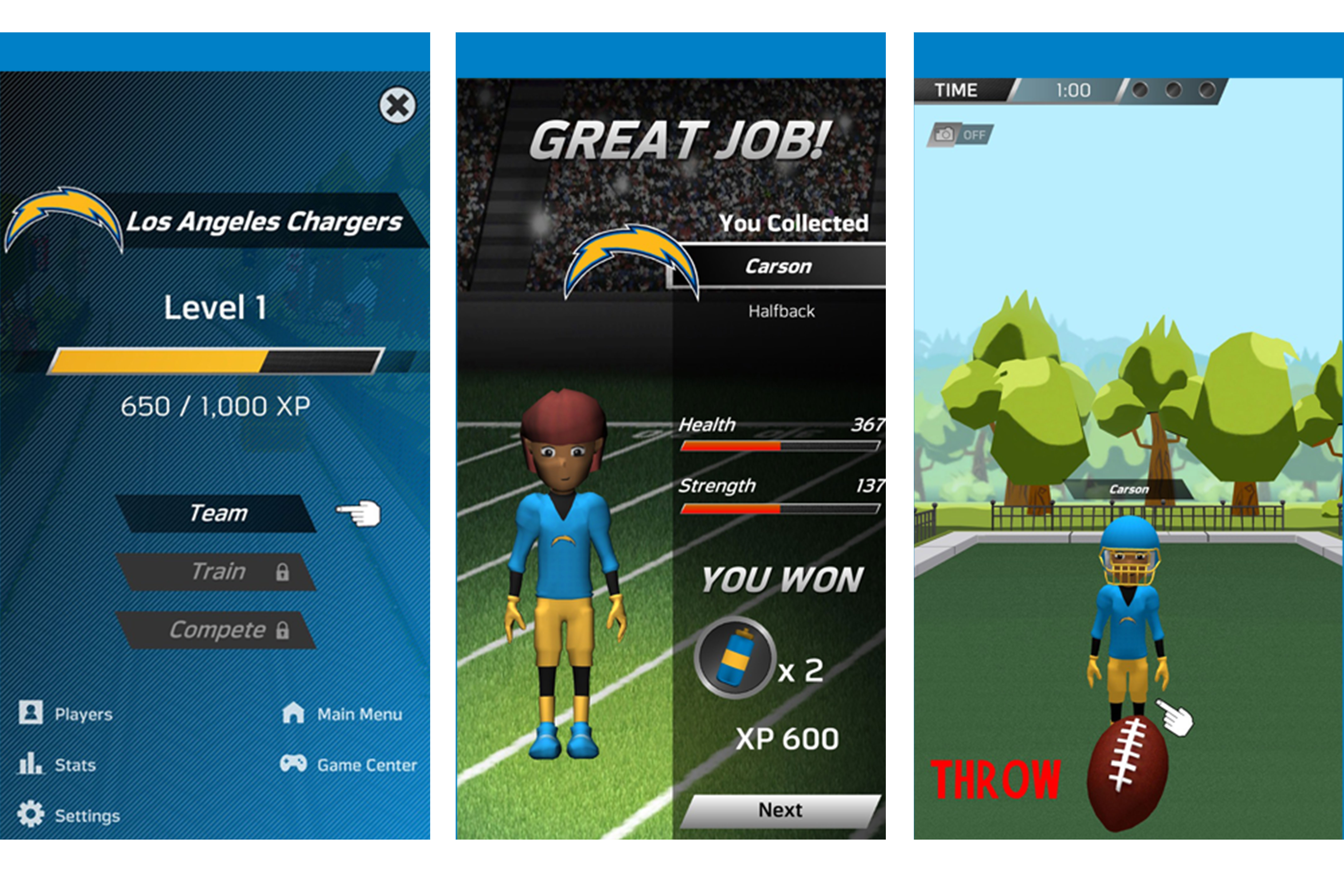 Download the Official Play 60 App!
The official NFL Play 60 App is now available! Create an avatar to run, jump & juke your way to a more active lifestyle. You can even collect coins and earn achievements to unlock official NFL team swag!
Rookies Participate in NFL Play60 Blitz
Chargers rookies practice drills with students from Highland Elementary School in Inglewood, CA as a part of NFL PLay60 Blitz.