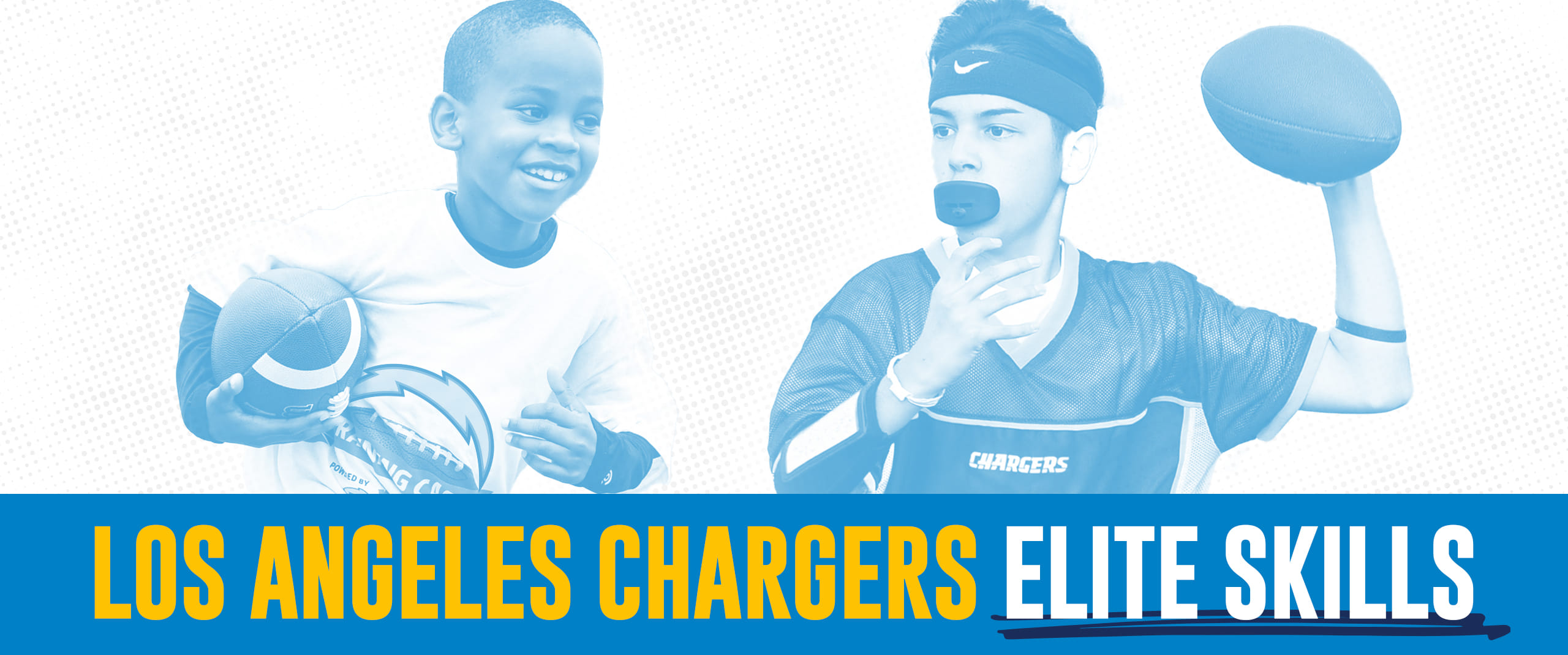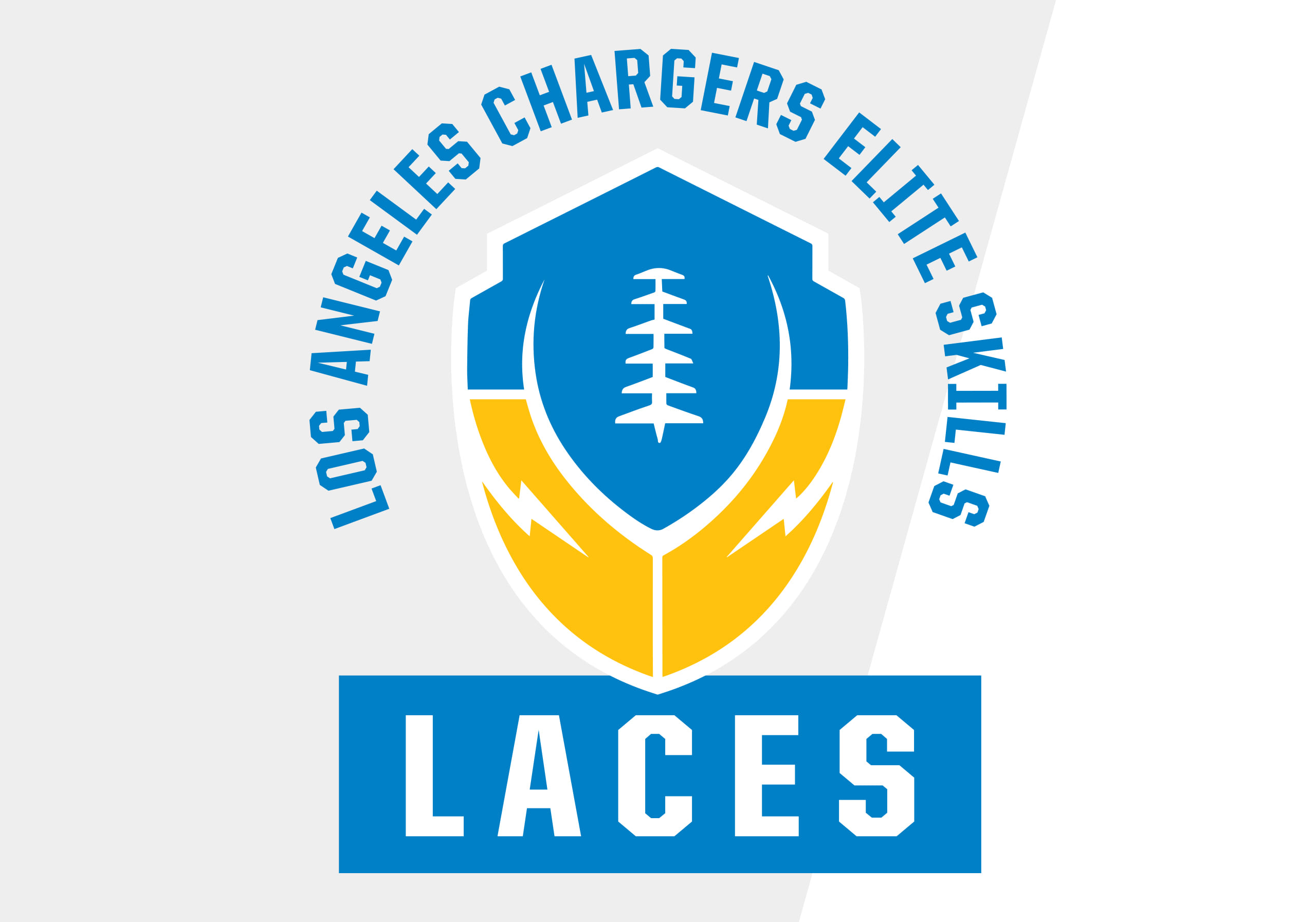 Thank you to all of our 2019 participants! 2020 Camp Info Coming Soon!
The Los Angeles Chargers Elite Skills (L.A.C.E.S.) Camp is an annual event hosted at the LA Chargers training facility (Hoag Performance Center) for up to 200 youth football players (ages 7-14), and aimed at developing the skills needed to eventually reach the peak of their athletic ability.
Over the course of the day, participants are led through a variety of NFL influenced drills specifically designed to improve their speed, agility, acceleration, reaction time, ball skills, and overall football IQ. Drill stations are led by local esteemed high school coaches.
CHARGERS COMMUNITY FOUNDATION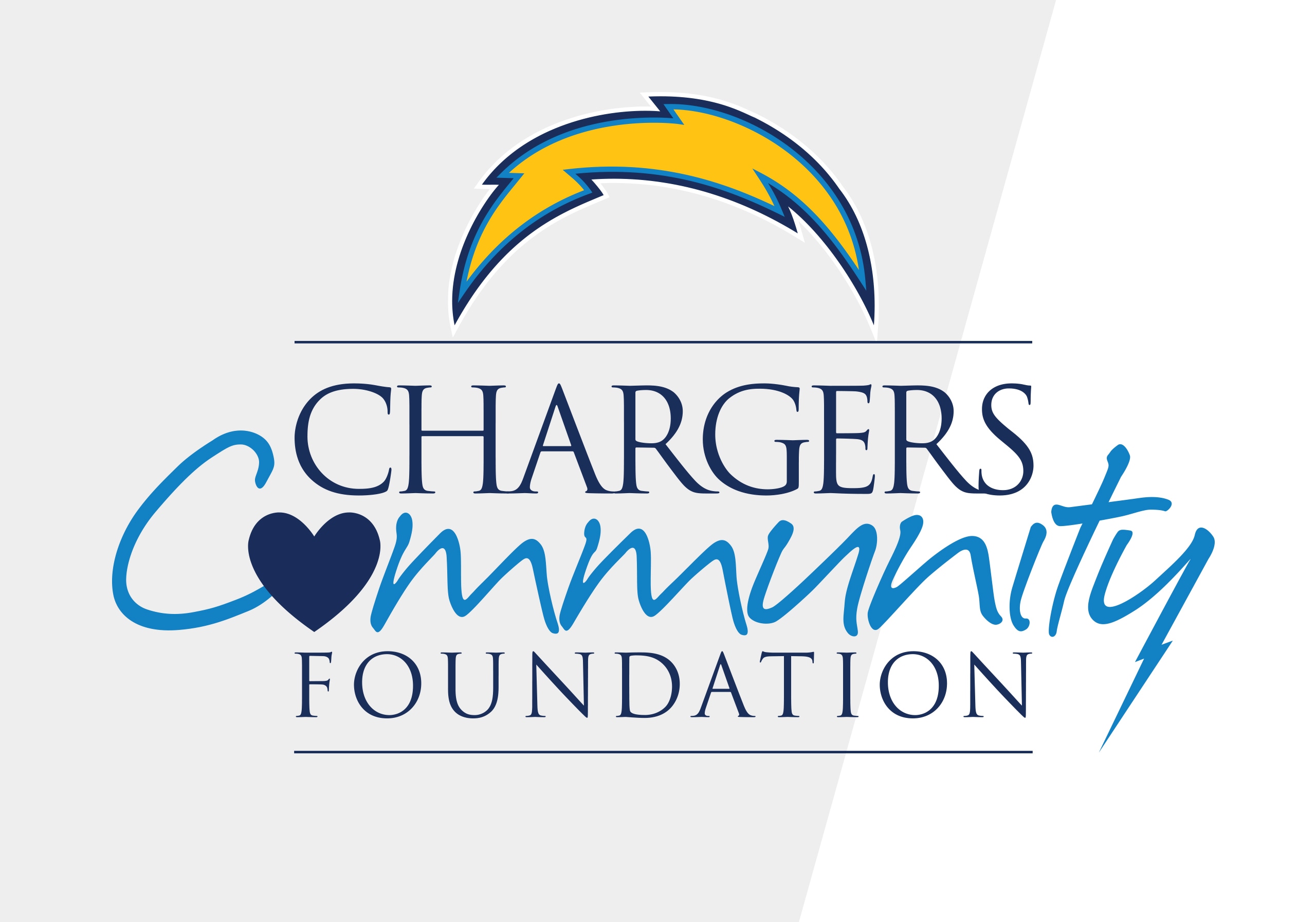 100% of the proceeds from LACES Camp will benefit the Los Angeles Chargers Community Foundation, providing sports access and opportunities to youth across Southern California.
Founded by the Spanos family in 1995 to supplement the efforts of the team's Community Relations Department, the Chargers Community Foundation has led the way in honoring volunteers, assisting youth sports, and helping critical causes important to the region. Since its inception, the Foundation has provided more than $11 million in direct community assistance. Specifically, the Foundation has awarded more than $5 million in grants for athletic equipment and physical fitness programming in public schools; provided hundreds of thousands in funding to high school athletic programs through the annual Coach of the Week Program; and provided millions of dollars in assistance when disaster has struck.