Chargers Official Site | Los Angeles Chargers - chargers.com
Now is your chance to join the Chargers Impact Fund and Whip Productions for a once-in-a-lifetime opportunity to catch a touchdown pass from Pro Bowl MVP – Justin Herbert – and experience a behind-the-scenes tour of the Bolts' practice facility. Spots are limited, register today for a fun filled day of football, food, and music!
2 Guests to attend the event
1 Guest to catch a pass from Justin Herbert
1 Autographed photo of your catch
Tour of the Chargers Practice Facility
Chargers Swag Bag
*Note: Travel and Accommodations are not included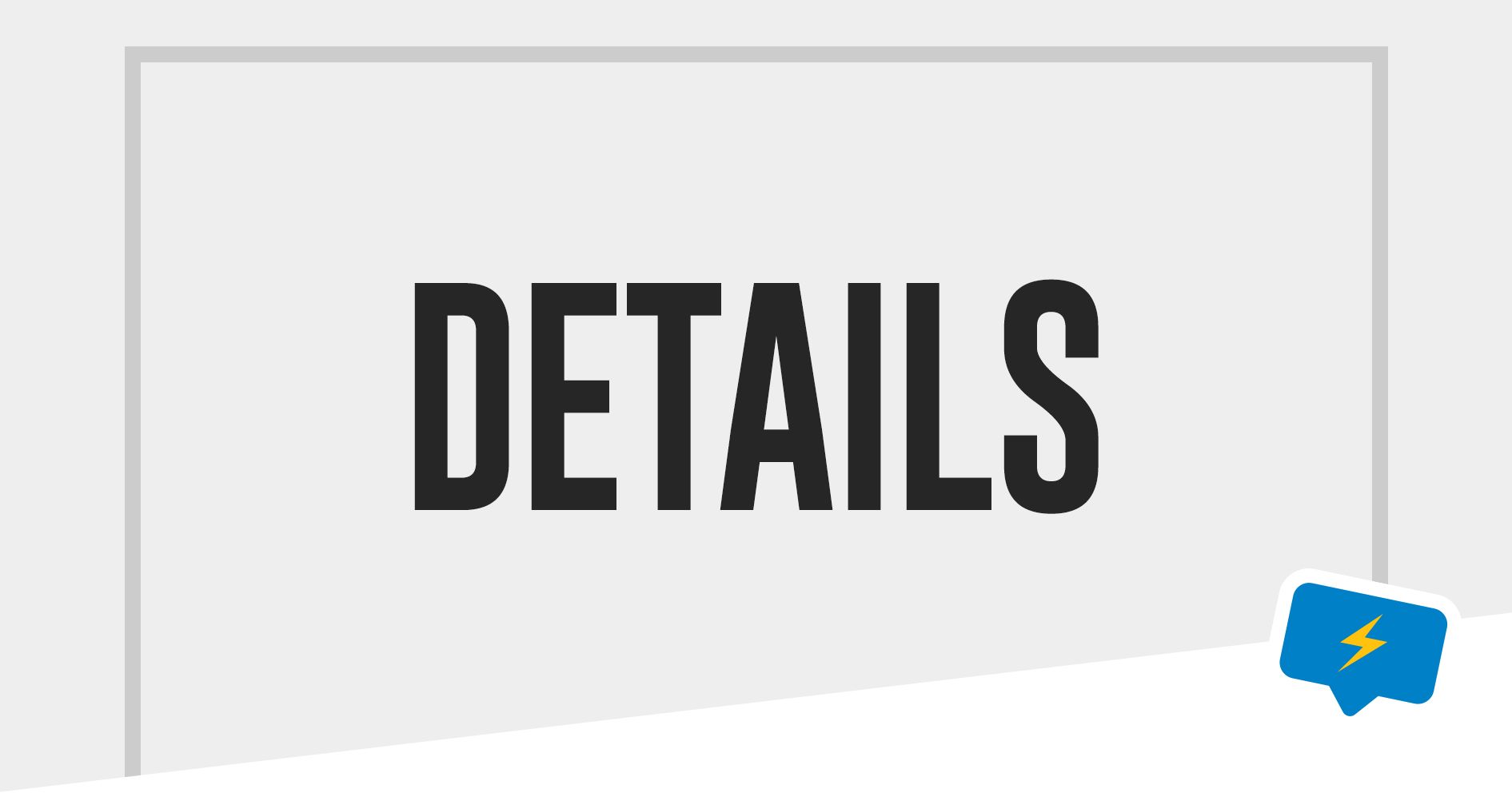 Date: March 12, 2022
Time: 2:00-4:00 PM
Location: Hoag Performance Center, Costa Mesa, CA.
Registration will close Friday, March 11th at 5:00PM PST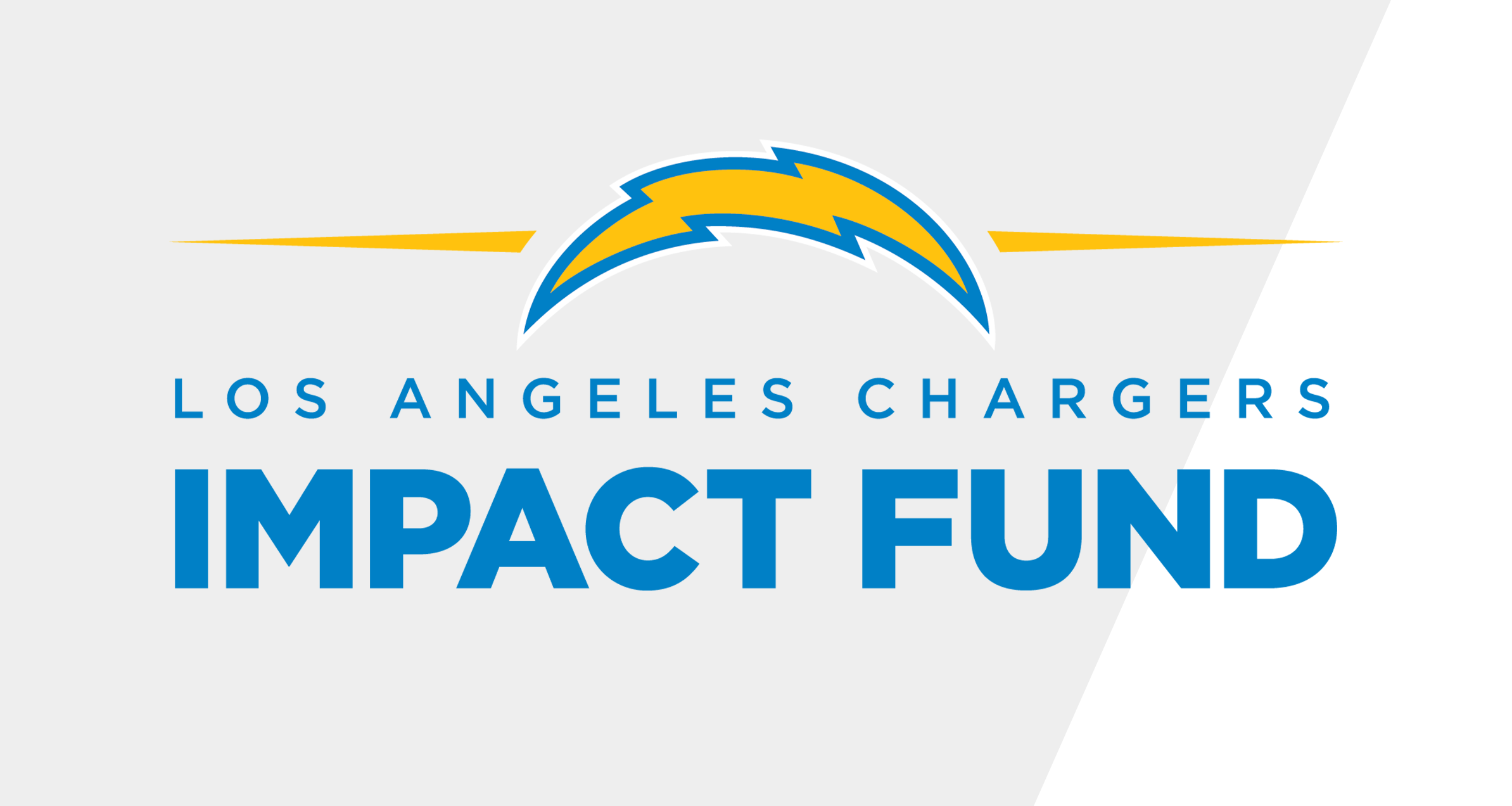 Chargers Impact Fund
A portion of the proceeds will go to help the Chargers Impact Fund achieve its mission of helping families thrive. 501c3 nonprofit Tax-ID 33-0670086.