Chargers Official Site | Los Angeles Chargers - chargers.com
Join the Chargers for an exclusive road trip for the Bolts 2021 season opener against the Washington Football Team!
September 9-12th
Ritz Carlton, Washington D.C.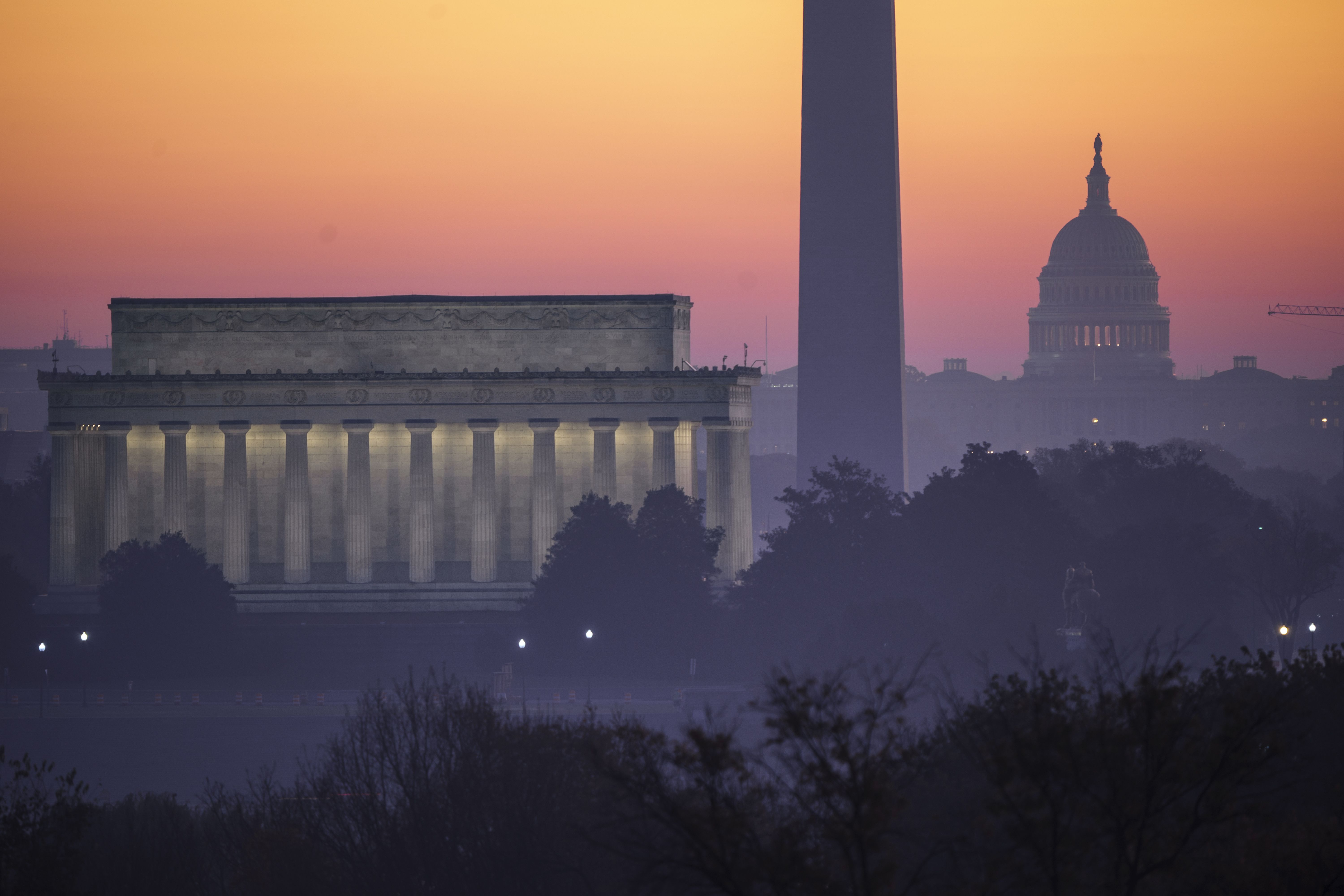 Tours of Iconic D.C. Landmarks
Tour of African American Museum
Private Dinner at Four Star Restaurant
Join Chargers Executives for a private dinner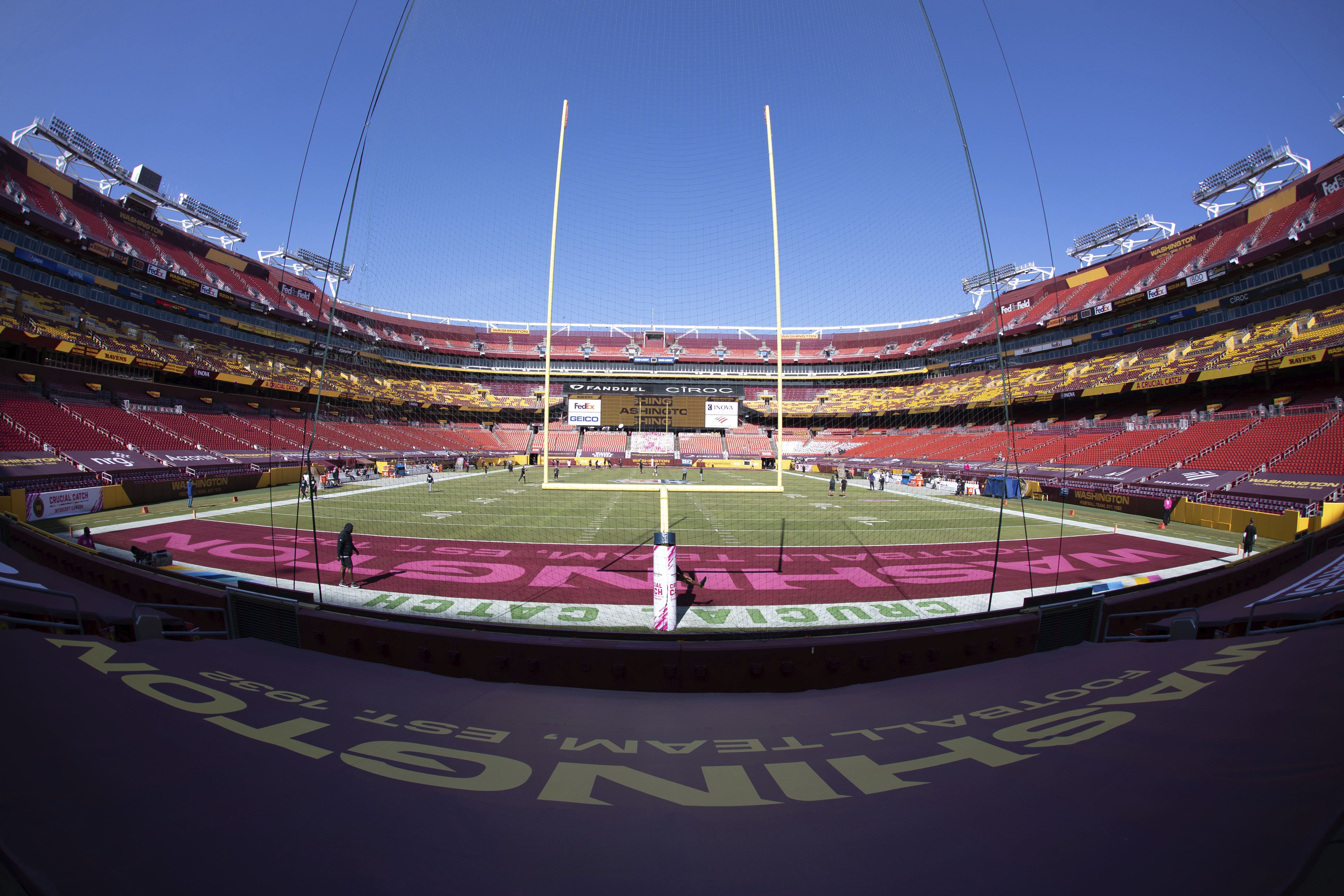 Private Game Suite at FedEx Field
Watch your Los Angeles Chargers take on the Washington Football Team!
All Proceeds support the Chargers Impact Fund to achieve our Mission of Helping Families Thrive.
Space is limited, make sure to reverse your spot today!
Ticket packages:
$15,000 per couple or $10,000 per person
Airfare and Transportation to and from the airport is not included
*The Los Angeles Chargers and the Chargers Impact Fund reserve the right to cancel or modify any activities due to COVID-19 restrictions.