Chargers Official Site | Los Angeles Chargers - chargers.com
Join Susie Spanos, Jane and Elizabeth Allen, and some special guests for a fun, virtual cooking class on Thursday, May 27th from 5:00 to 6:30pm. Hosted by Melissa's Produce, this event will feature healthy recipes to kick off the summer!
Special appearances by Chargers Legend LaDainian Tomlinson, Head Coach Brandon Staley, Chargers 2021 First Round Draft Pick Rashawn Slater, Celebrity Chef Jet Tila and many more!
The Chargers Impact Fund and Melissa's Produce are teaming up for a virtual fundraiser with all the proceeds benefiting the Midnight Mission's HomeLight Facility in Inglewood, CA.
Registration is now closed but you can still support the Chargers Impact Fund and our friends at HomeLight Family Living Program. Join in support with any dollar amount. Every little bit counts as we work together to help families thrive.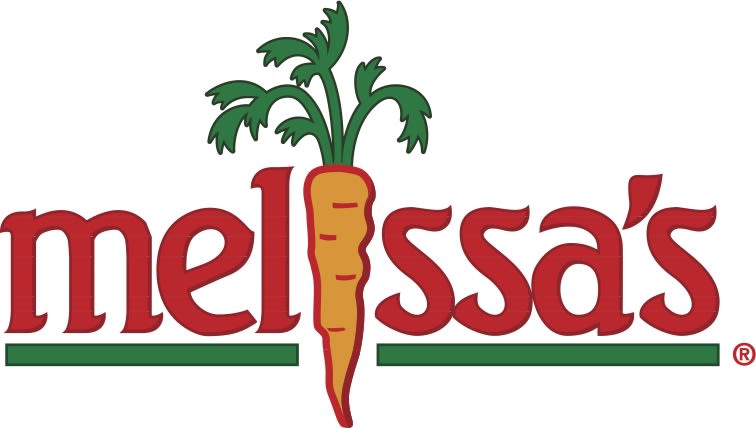 Melissa's Produce
Melissa's/World Variety Produce, Inc. has been delivering the global market since 1984 and is currently the largest distributor of specialty produce in the United States. We are proud to operate out of a 280,000 square foot facility located in Los Angeles, outfitted with conventional and organic fresh fruits and vegetables, value-added goods, and a state-of-the-art CCOF/QAI certified organic packing facility.
We are extraordinarily passionate about getting produce into your hands because we care! This commitment is exemplified through our humanitarian efforts, participation in community events, and philanthropic initiatives.
HomeLight Family Living
About HomeLight Family Living, a program of The Midnight Mission: HomeLight Family Living provides the path for families in crisis to reunify, rebuild and restore their lives. We provide education, career preparedness, counseling, and life skills to break the cycle of abuse and poverty to ensure independent, successful living. For additional information, contact Ricardo Rosales, Director of Family Living at rrosales@midnightmission.org and visit our website at www.midnightmission.org/homelight