Chargers Official Site | Los Angeles Chargers - chargers.com
Complete Your Family's Home Roster! 🐶
Training Camp 2020 may be winding down for the squad but these pups are still training up to finalize your family's home roster! From LA Animal Services and Paws For Life's K9 Rescue Program, the Chargers have again teamed up with Lazy Dog Restaurant & Bar for another virtual dog adoption and encourage all fans to check out these pups and help them find their fur-ever home. Check out these special dogs below and follow the teams official team dog, Bolt, who is in training camp for the next 16 to 20 months to become a service animal for a person with disabilities.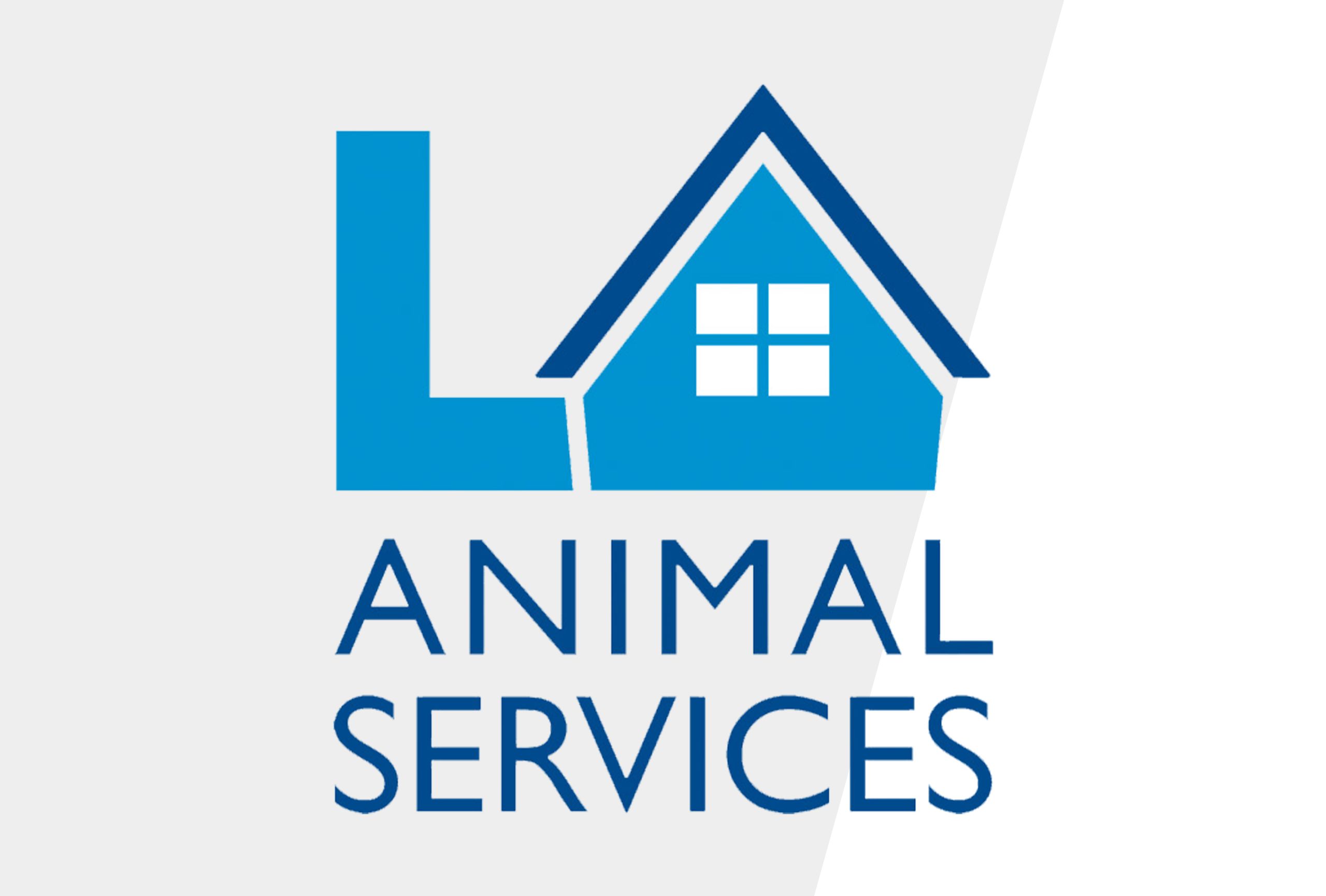 The City of Los Angeles Animal Services Department (LAAS) was established 153 years ago. LAAS's major areas of responsibility are saving the lives of animals that end up at one of our six City shelters, Public Safety and Enforcement of Municipal Code (Article 3:53.00).
If you are interested in adopting, please click below for more information and check out some of our pups looking for their fur-ever homes! The Chargers and Lazy Dog Restaurant & Bar will donate $100 to LA Animal Service's Pet Food Pantry in honor of each dog below that finds their new home team!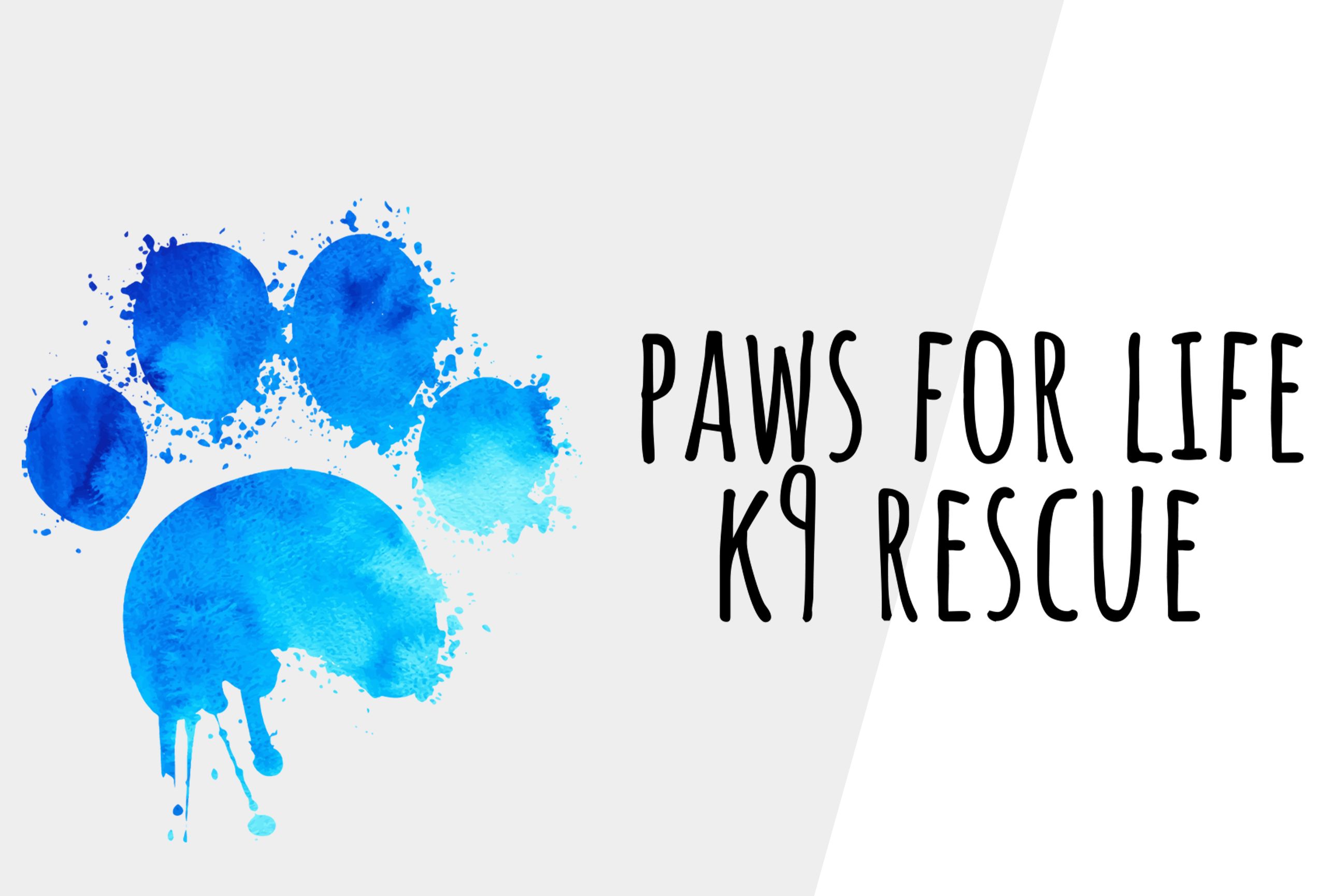 Launched in 2014, Paws For Life's dog rehabilitation program began in a men's maximum-security prison in Lancaster, California. The inmates commit to ten weeks of work, teaching and sharing their lives with dogs from high-kill Los Angeles shelters and have forged a new model for rehabilitation for those training and being trained to save lives on every level. 
Check out some of the pups who have been in training camp and received free training through this prison program and help them graduate to their fur-ever home. The Chargers and Lazy Dog Restaurant & Bar will cover the adoption fees up to $300 for each of the four dogs below that is adopted, so make sure to tell them we sent you!