Charger Girls Workshops | Los Angeles Chargers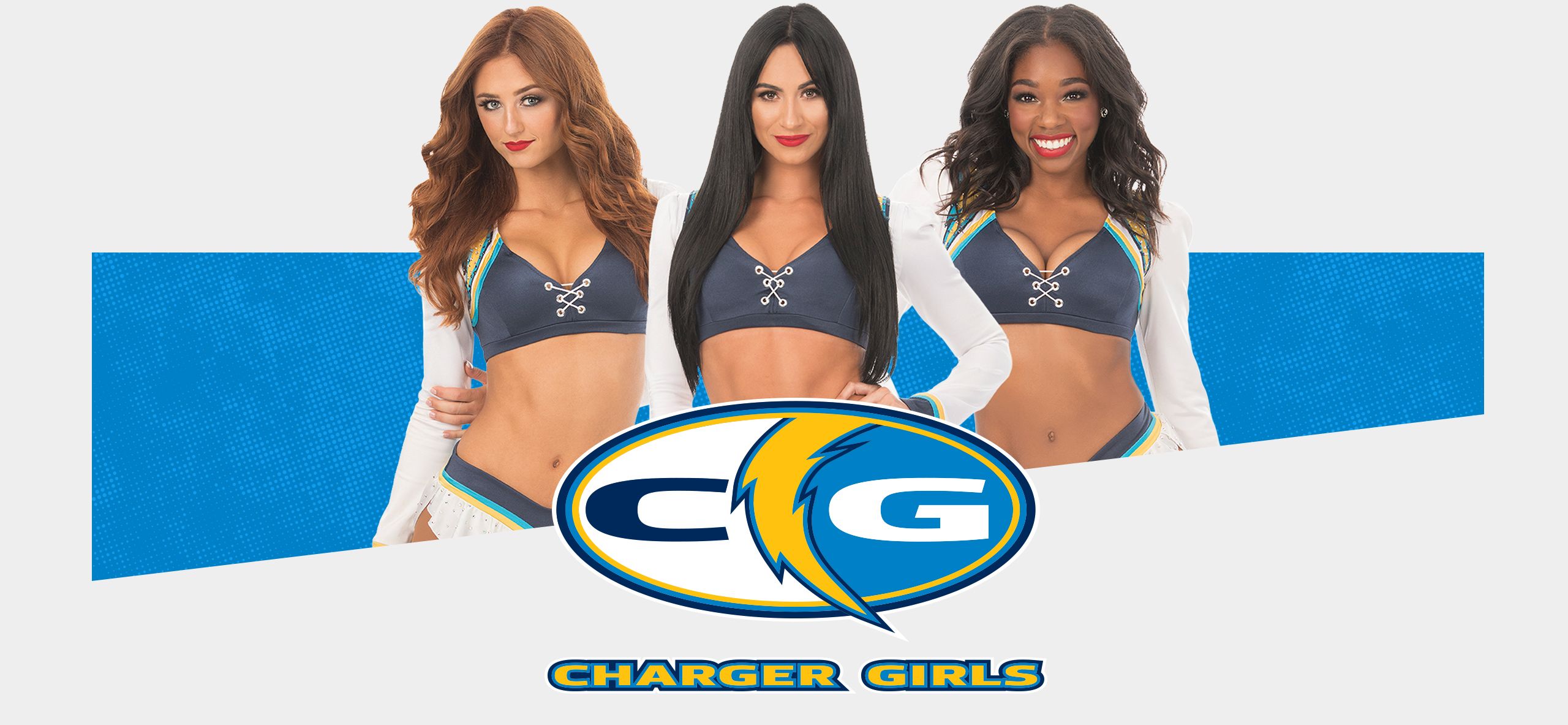 Meet Your 2019 Charger Girls!
The 2019 Charger Girls audition has concluded and the squad has been announced.
Check back in spring 2020 for Charger Girls audition and workshop information.
About Pre-Auditions Workshops
Pre-auditions workshops are designed to prepare interested applicants for the auditions process and introduce potential candidates to the style of choreography performed by the Charger Girls. The choreography taught and material presented at each workshop will vary. Material presented will include application tips, suggested style guide, interview prep and more. Attendees will have the opportunity to speak with current Charger Girls team members, meet program partners and participate in a Q & A session with team director, Lisa Simmons. Participants can expect a supportive, non-competitive environment and will leave feeling more prepared and confident for the upcoming Charger Girls auditions.
Participant check-in begins 30 minutes prior to start of event.
Participation Fee
$40.00
FEE IS NON-REFUNDABLE AND NON-TRANSFERABLE.
Suggested Attire
Participants are encouraged to wear comfortable dance attire and jazz, dance and/or athletic shoes with non-marking soles.